The BPM Festival 2017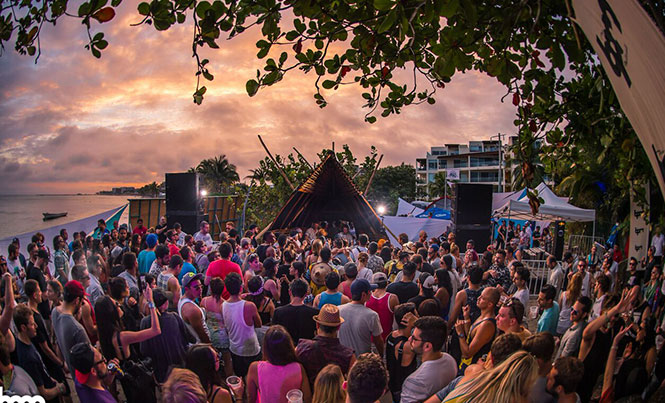 The annual festival promises its biggest and best year yet while connecting with the boundless nature, rich culture and spirit of the Riviera Maya
The BPM Festival, was originally conceived for Bartenders, Promoters, and Musicians with a small gathering of 5,000 attendees mostly working in the nightlife industry, over the past decade The BPM Festival has grown to become a benchmark festival and global techno tourist destination for 70,000 artists, industry, and music fans from Australia to Aruba to annually reconnect, recharge post-New Year's Eve, and kick off the new year on the beautiful the Caribbean coastline. Celebrating its 10th anniversary in 2017, The BPM Festival promises its biggest and best year yet while connecting with the boundless nature, rich culture and spirit of the Riviera Maya.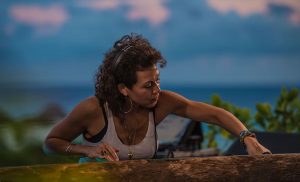 This past January, The BPM Festival 2016 featured over 430 artists at more than 80 showcases from the world's best established and emerging techno and house music labels and iconic party brands, earning nominations for an IDMA (International Dance Music Award) for "Best Music Event" for a third year in a row and "Festival of the Year" at the first-ever Electronic Music Awards & Foundation, as well winning "Best Festival" in the EMPO Awards in 2015 with a nomination in 2016.
This year, Handlebar Films will release the first ever full-length documentary on The BPM Festival, Dancing In Paradise. The documentary will delve deep into the history of The BPM Festival: how it all began, key players involved, how it's spurred growth in the city of Playa del Carmen and ties in with the backdrop of the Mayan Riviera, and much more.
Celebrating its tenth anniversary in Playa del Carmen, The BPM Festival is excited to announce 'X: 10 Years of The BPM Festival' compilation album mixed by Vatos Locos head honcho and Mexico's own son Hector.
All profits from the release will be donated to local charities in thanks for the support of the local community in hosting The BPM Festival for the past decade including El Cineclub, Interplaya, Onca Maya, Sistema DIF Municipal De Solidaridad, Tortugaton, and Sos El Arca. A true opportunity to give back to the local community, limited edition copies will be available in Playa del Carmen during the festival.