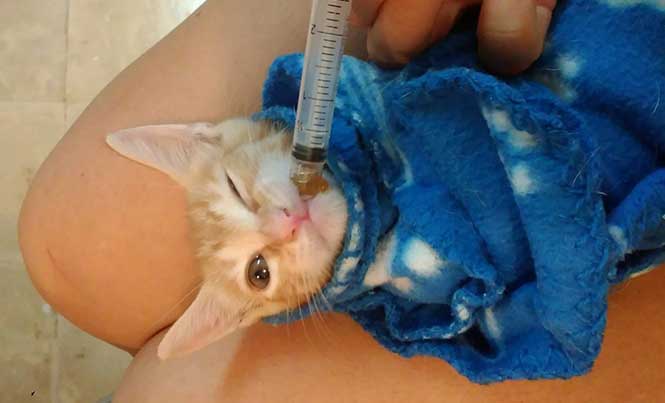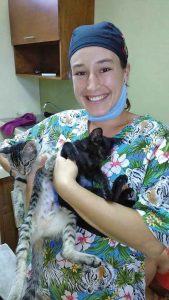 The Humane Society of Cozumel Island is a 100% non-profit organization for the welfare of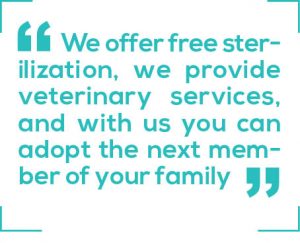 animals of Cozumel. Over the years it has received over 7000 animals, found homes for more than 1500, and spayed or neutered over 5000. It actively promotes and runs a permanent and free spay/neuter campaign, and works hard to find good homes for animals. The staff of the Humane Society consists of a vet and vet assistant, three kennel workers and volunteers. Their work is made possible by donations and sponsorship.
"We offer free sterilization, we provide veterinary services, and with us you can adopt the next member of your family. Please contact 987 112 3376 for more information on adoptions and sterilization, or send us a message through our website to find out how you can be part of the solution for these dogs and cats on the island and provide a service for your community"
The on-site clinic offers consultations and surgical services to the people of Cozumel at reasonable prices, which helps those who cannot afford to pay at all. Grooming services are also available, and they can provide travel certificates and vaccinations for people wishing to travel with their pets.
Open seven days a week, 9 a.m. – 5 p.m.
Vet attention and vaccination: 9 a.m. – 4:45 p.m.                   Sunday 9 a.m. – 2:30 p.m.
Adoption visits: 11a.m. – 4:45 p.m.                                        Sunday 11 a.m. – 2:30 p.m.
Cleaning volunteers: 9 a.m. – 11a.m.                                      Sunday 9 a.m. – 2:30 p.m.
Volunteers for dog walk: 11 a.m. – 2 p.m. & 3 p.m. – 4 p.m. Sunday 11 a.m. – 2 p.m.

For more information, find them at