Real Estate & Legal Topics
Common Questions about Mexican Immigration
We have gathered some of the most common questions we receive from foreigners regarding legal immigration to Mexico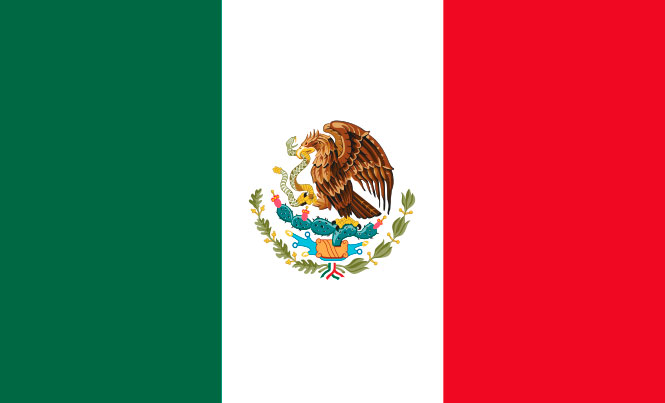 How long can I remain in Mexico on a Visitor's Permit (FMM) Forma Migratoria Múltiple?
Visitors can stay in Mexico for 180 days; you should advise the immigration officer you would like to stay 180 days, as they may not automatically enter 180 days on your permit.
What do I do if I lose my portion of the FMM?
Go to the immigration office in town or at the airport and request a new one; you will be charged approximately 500 pesos for the new permit.
Can I simply leave the country and return with a new visitor permit with another 180 days?
Yes, there is no legal limit or amount of time you must stay out of Mexico before returning.  However, immigration is beginning to monitor this activity and may question why you have not applied for residency and even grant you less time on your FFM.
Will I have to leave Mexico to proceed with a residency visa?
Yes, you will be interviewed at a Mexican consulate abroad; at their discretion, the authority will issue a temporary or permanent residence.
When I enter Mexico with my interim residence visa, do I need to advise Immigration?
Yes, present the temporary permit to Immigration agent upon arrival in Mexico; do not enter as a tourist.
My spouse is a Mexican citizen; how do I apply for residency?
The Mexican spouse would apply in Mexico, and the foreign spouse will attend an interview at a Mexican consulate abroad.
What is Permanent Residency?
Permanent residency authorizes the foreigner to stay in Mexico indefinitely with permission to work, with the right to enter and exit Mexico as often as they wish.
What are the primary components for approval of a residence permit?
Employment, financial independence, investments, real estate and family ties.
If I own real estate in Mexico, will I qualify for residency?
Depending on the value of your property, you may be eligible for a temporary or permanent visa. The requirements vary depending on which consulate you visit to initiate your procedure.
I want to open a business in Mexico; can my company employ me?
Yes, your business will apply for an employer registration at INM (Constancia de empleador), which allows your company to hire foreigners.
For more information about migrating to Mexico or owning a business in Mexico, send your inquiries to contact@mexlaw.ca https://mexlaw.ca/common-questions-about-mexican-immigration/