People
Playa del Carmen
Editorial
Celebrating the Men of Playa
In this last edition of The Playa Times, we celebrate the men that make a positive difference to Playa del Carmen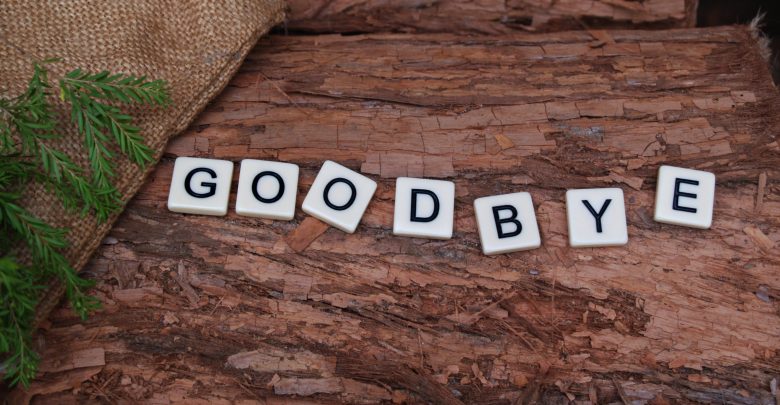 After our recent Women of Playa and Children of Playa editions, it's the turn of the men. Edition 134 celebrates the Men of Playa in honor of Father's Day on June 9. Isn't it wonderful that we have so many occasions to celebrate the people of our town, and that we find so many inspiring characters representing the groups that make up our community?
Men have received a lot of scrutiny and negative press over the past year, as many powerful, yet ultimately pathetic, characters have been exposed for harassment, bullying and corruption. Often when we see a trend of misbehaviour by members of a certain group – be that a group defined by gender, religion, nationality, age, social status, etc. – we, as humans, have the unfortunate habit of punishing, labelling or judging the majority for the actions of a few; we focus on the negative because of our anger, disappointment, and fear. For precisely that reason, I'm always happy to highlight the positive figures, those making a difference, those who challenge the negative representatives of a group, the majority.
In this edition, we celebrate grandfathers, fathers and sons – generations of local male teachers and leaders. There are those who work for a better future for our children, and those who endeavor to keep the traditions of their forefathers alive. The Riviera Maya is full of positive men who make this a better place to live, and we are delighted to tell the stories of a few of them. I hope you're as heartened reading about them as we have been collecting their profiles.
I want to take this opportunity, however, to extend this celebration to all the people of Playa del Carmen, and especially our readers, our contributors, the subjects of our articles, and our clients. Alas, this will be the last edition of The Playa Times. It has been an absolute pleasure to serve, entertain, inform and collaborate with all of you who make this town so special. I am sad to see the end of this, another positive force in the community life of Playa. However, I  know our legacy will live on.
Thank you, and muchisimas gracias on behalf of all the team. Adiós, amigos.