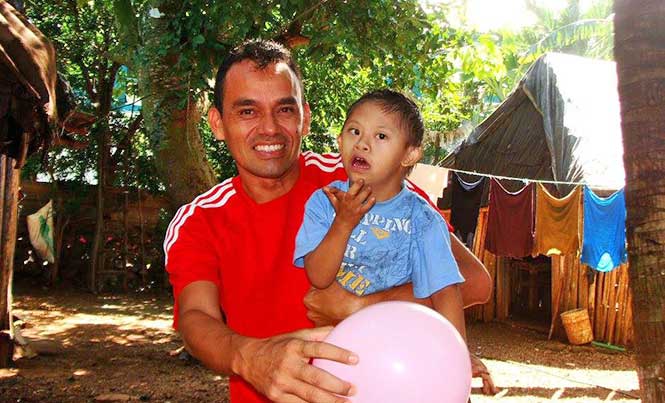 Antonio Ramos Pérez is working to improve the conditions of Casa Filtro, the neglected foster home on the island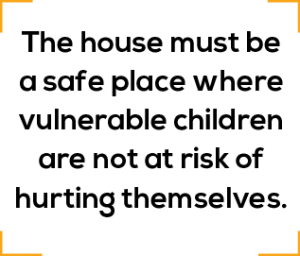 Antonio Ramos Pérez dedicates his time to different projects in the Riviera Maya which help communities, especially children. In Cozumel, his focus has been on Casa Filtro, which is a home for children who are in foster care for various reasons. Some have escaped violence, while others are stuck in the limbo of having no home while their parents apply for custody. Some children will be there for a very long time while things are worked out through the Mexican legal system.
Casa Filtro is part of DIF, the System for the Integral Development of the Family that exists in each municipality or region. If a solution for these children is not found by a certain deadline, they are placed in the state DIF. Their lives are uprooted and during this transition it is very important that they have a comfortable place to call home.  In this case, they do not.
Casa Filtro is not a safe place. It is run down and not a place anyone would want to call home. Antonio has taken it upon himself to change this. This house is where these children receive a place to sleep, food, clothing, psychological and medical help, school supplies, and entertainment.
The goal of Antonio and DIF is to make the house more comfortable. They are looking for artists to help decorate and donate appliances (specifically a stove), furniture (beds are needed as the current ones are made from metal and dangerous), and money for plumbing and painting.
Every item that is placed in that house has to be thought about carefully. It must be a safe place where vulnerable children are not at risk of hurting themselves. Antonio has spoken about how sad the photos made him. He recently was able to visit some of the young residents and tears welled up in his eyes.
Along with DIF Cozumel, Antonio has organized a breakfast on July 8 to raise money to cover expenses for the house. The breakfast will be held at Hacienda Margarita located at KM 4.5 Traversal, Cozumel at 9:00 a.m. for a donation of $300 mxn per person. Contact Luis Angel Sánchez for tickets at 987-103-7921. The event's dress code is white.
If you would like to help Casa Filtro, you can contact Antonio at 984 120 3274.