Living in Mexico
Insuring Your Peace of Mind
Guardian Insurance Mexico provides you with the security you need and the full-service you expect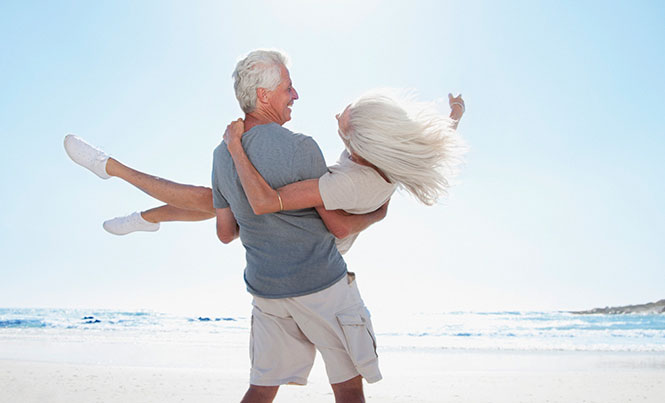 You came, you saw, you stayed! Now that you're here, you'll find you're in great company as over one million expats call Mexico their home. Or, maybe you're not ready for the big move and have decided to invest in rental property.  Either way, you need to be sure that you and your investment are protected. What type of health care is available? How do you protect your property and valuables? Navigating the insurance requirements in a foreign country can be a daunting task. You need an experienced, qualified person as your guide, helping you to navigate through the process quickly and easily.
Guardian Insurance Mexico is here to provide you with the security you need and the full service you expect. We will guide you through the process of selecting the appropriate insurance coverage that meets your needs. Whether for health, travel, automotive, homeowners, boat, commercial, or any other type of insurance, we will walk you through the process, step by step, in English. Our insurance brokerage and service is specifically designed for the English-speaking foreign market in Mexico. We are an international team striving for your complete satisfaction and peace of mind.
Most importantly, we are the only brokerage to provide you with an in-house claims department, ready to assist you to file a claim. We will be there every step of the way, making sure your claim is settled fairly and promptly.
We have two offices conveniently located in Puerto Vallarta and the Riviera Maya, and we can offer you insurance wherever you are in Mexico. For more information or to request a quote, please visit guardianinsurancemx.com/.