People
Gabriel Santana Pérez
Meet the dive shop owner from Cozumel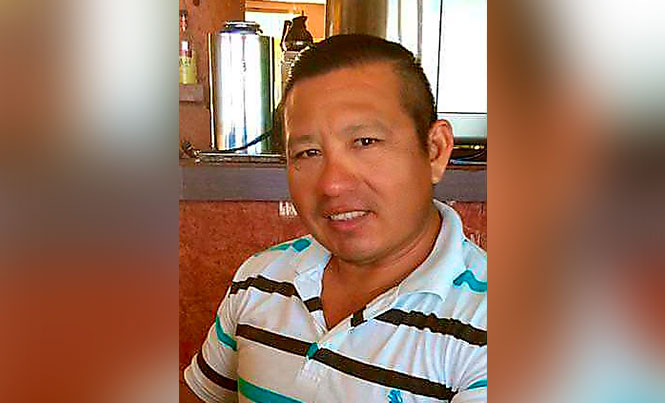 Where are you from?
I am from the island of Cozumel in Quintana Roo.
How long have you lived on Cozumel?
40 years.
What do you do for work?
I am the General Manager at the Del Mar Aquatics dive shop.
What do you like most about living in Cozumel?  
I like that Cozumel is still safe.
What brings you the most pride as a Mexican?
The cultural diversity that exists throughout the Mexican Republic.
What would you like the rest of the world to know about Mexico?  
That it is a country that offers a high quality of life to its inhabitants, with an environment in which the transcendent human values are respected and strengthened, and where there are the conditions conducive for each person and organization to achieve its constant improvement.