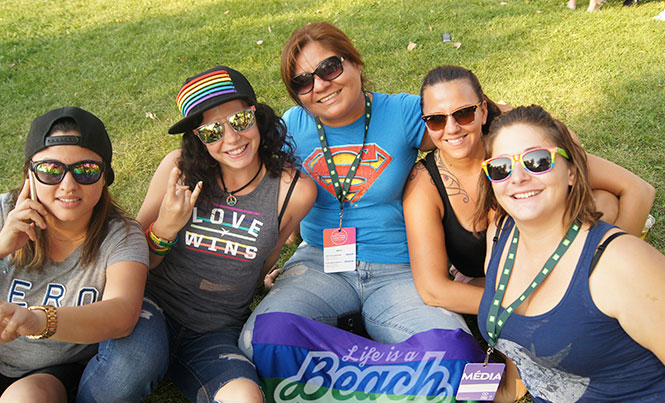 Are you dating or currently in a serious relationship? What are the thoughts of the LGBT community of Playa del Carmen on this topic?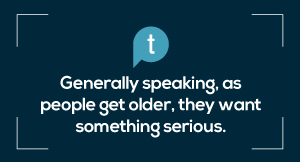 We now live in a society where everything goes faster; people are more focused on their studies and careers, and want to travel the world. But where do we stand in terms of personal relationships? I asked around and got very interesting answers.
The Riviera Maya is known for its vivid nightlife and some might think this is to blame for a lack of serious relationships and love. Mainly gay guys shared that point of view because they've been looking for love and have found no-one but party animals or one-night standers. We know partying is a big part of life in Playa, but it is not all of it.
As a very touristic region, people tend to come and stay for a short time, usually a year or less. This is the challenge that we face. People want to enjoy their time here by partying in addition to other tourist activities. Travelers will usually only want to have multiple dates while they're here, while others might go for open relationships. Travelers usually have an open mind about life and realize that life is too short, so they cherish it as much as they can. They're nomads, enjoying every single moment, and it's a real thrill.
Others may want to hang on a little longer and have a more stable lifestyle. They want partners with whom to share their life adventures. Generally speaking, as people get older, they want something serious. It is not just a myth. While inquiring on Riviera Maya soil, I came to the conclusion that locals aged 30 to 50 are generally looking for something more serious. They have lived their multiple short love stories over and over again and they have come to a point where they want to share life with someone special.
To conclude, times have not changed, they have evolved. People now put their career first, while in my parents' days they got married first. People are looking to hold on to their freedom as long as they can until they get to a stage where they want to settle down. Does it mean they are really letting go of their freedom once they settle down? Let's get a closer look at both sides in part II (Dates) and III (Serious Relationships) soon with testimonies from our beloved LGBT Playenses.