Discover Mexico
Featured
New Skills, New Experiences in Cancun
Discover the city through new learning experiences and hobbies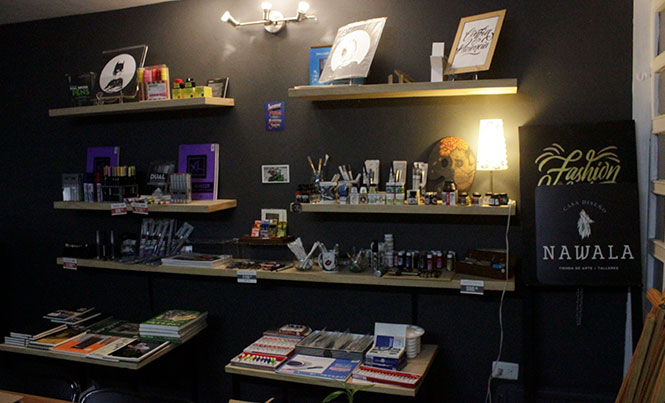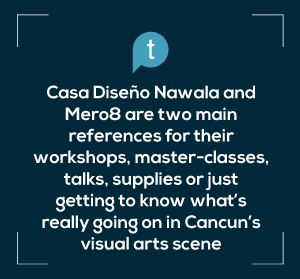 Learning is the best way to invest your time and money and Cancun has many options to offer. We have reviewed many in our pages during the year and put you in contact with those involved. We still have a few recommendations if you are looking to start 2018 learning a new creative activity or finally take your hobby to the next level.
MERO8 & Casa Diseño Nawala: We dedicated past editions to outdoor activities and now it is time for all our artists out there. If you like illustration, drawing, painting, and design, Casa Diseño Nawala and Mero8 have workshops, master-classes, talks and supplies so you can know what's really going on in Cancun's visual arts scene. They share a place in the city's foundational zone, meaning that they are safe, eye appealing and close to basically everything else in town.
Among the classes that Casa Diseño Nawala has hosted across 2017 are: lettering, engraving, 3D modeling and experimental drawing. Contact them to find out about all their upcoming workshops, or if you need any supplies for your work. They are located at 8 Mero St. in a complex called Mero8.
Mero8 encompasses different projects related to art, architecture, and design (Cinco Boutique). They will be hosting the Cancun Arts Biennial exhibit for a few weeks more. Come and check out this year's winners.
Cancun Walking Tours: Nader is one of my favorite parts of town. It has many parks connected with each other and walking around is very enjoyable. Recently I found out about walking tours from Platforma starting this week. There is no better way to know the area than in the company of street artists; they know all the good spots, history and tricks of Cancun's downtown. They have two routes every weekend: Cancun Urban Walking and Cancun Street Art Walking Tour. Tours are completely bilingual and part of their educational project. All the profits support the local street artists and create more social and cultural events.
galeriamero8@gmail.com
+52 998 201 87191
hola@casanawala.com
+52998 134 6234
hola.platforma@gmail.com
+52 998 21 22 972