Community
Organizations
Featured
Artisan Markets in Playa del Carmen
A guide to some of the best places to shop for authentic wares from local artists and producers in Playa del Carmen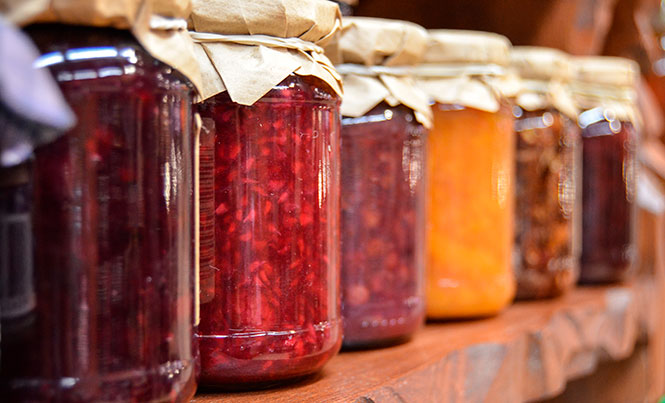 Playa del Carmen owes a lot of its growth to the presence of artisans. In the early days of its development, artists and craftspeople would fill up what is now Playa's Fifth Avenue, awaiting the tourists departing the ferries returning from Cozumel. Today the tradition continues, with several artisan markets operating weekly. Here are a few that you can check out:
Caminarte
Fifth Avenue (several blocks)
6-11pm every Thursday
The idea behind this market is to give the artists and residents a return to the playful old days of early Playa. Mixing themselves among the human traffic flow and those sitting and eating, the weekly event takes up several blocks spreading across Fifth Avenue. Artists display their paintings and large photo prints set up for all to see. It's worth the visit just to be surrounded by so much art, making it feel like a visit a gallery.
Facebook/"CAMINARTE"
Kava Kasa
Calle 22 between Fifth and Tenth Avenue
Tuesdays 11am-2pm
Although primarily a yoga studio, Kava Kasa also hosts a weekly artisan market for suppliers of the local community to share their creations and sell their artisanal products. You can find a mix of organic, vegan, and vegetarian products with some organic meat products as well.
Facebook/kavakasa/
Coco Beach Eco Market
Av 46, Les Alizes Condos at Coco Beach
Fridays 9am-12am
This market is in the north end of Playa and is a great place to find homemade items. Home-baked goods, preserves, handmade items and more can be found each Friday at this busy little place. It's run by a group of locals who have been coming together once a week since 2013 to sell healthy, natural and organic products.
Facebook/Coco-Beach-Eco-Market-196918897175462/
Mayakoba Farmer's Market
Mayakoba Resort "El Pueblito"
Sundays
15 minutes drive from downtown Playa in the Mayakoba resort, this is open to the public. It is set up inside El Pueblito and has over 30 market stalls. You will find baked goods, preserves, organic produce from artisans, and local breweries selling their craft beers. Everything is locally made and the business owners are present at the market making this a fun event.
Facebook/elpueblitoatmayakoba/