Health & Fitness
Featured
Go Plogging for Playa, A Wellness Trend That Also Helps the Environment
Get fit and help the environment with plogging, the latest wellness trend for people and the planet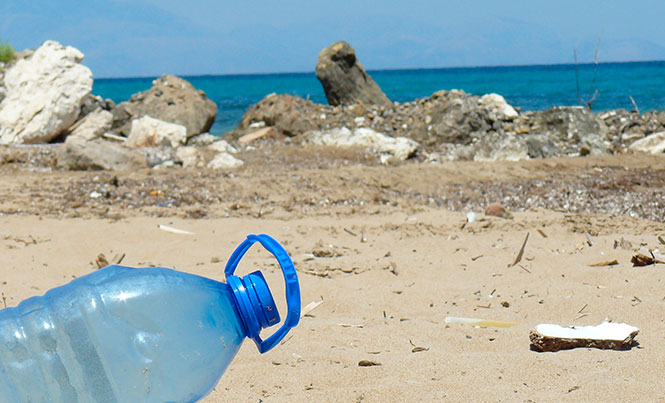 There is an indisputable link between the wellness of the planet and the wellness of its people. We are lucky to live in an area with low air pollution, thanks to the humidity and ocean breeze. However the same cannot be said for the cleanliness of our beaches.
Plastic and assorted garbage regularly washes up on our beaches and is discarded on the sand by careless beachgoers. While tin cans are frequently collected for recycling, other garbage represents no value and is left on our streets and beaches.
While the occasional beach clean organized around Playa del Carmen does help the shoreline, we could all do more to the keep the town and the beach clean and free of garbage.
Why not take up 'Plogging'?
Hailing from Sweden this fitness craze involves jogging while picking up trash along your route. From the Swedish term 'plocka upp' meaning 'to pick up', joggers carry a trash bag and pick up any and all litter they come across.
Take a different route each day and your neighborhood could soon start to look a lot cleaner.

Grab a friend and go plogging together to make the activity more fun and sociable.

Plogging can increase physical activity due to dynamic moves such as squatting or lunging down to pick up items. According to Lifesum, 30 minutes of plogging can burn 288 calories.

Take the kids! Make it a family hobby and teach kids the importance of not dropping litter and keeping the environment clean.

You can walk instead, there are no hard and fast rules. If you prefer to walk, take it at your own pace.
Sara Jones
Spa, Wellness & Lifestyle Expert, Spa Consultant, Speaker and Founder of Spa & Wellness MexiCaribe magazine