Editorial
Mexican Caribbean: The Hub of Nature and Culture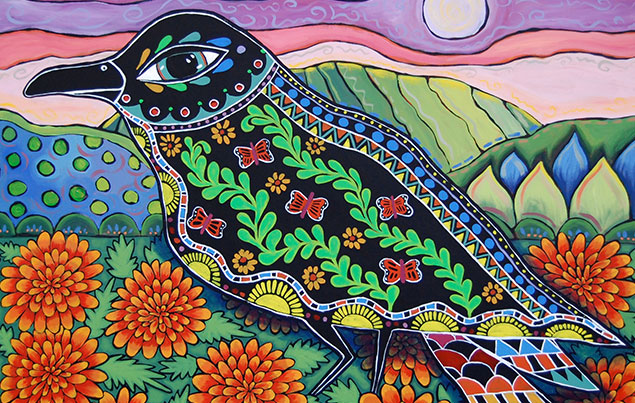 This month, The Playa Times uncovers some of the prevalent blends of nature with culture in Quintana Roo.
Unlike any other destination in the Caribbean, Mexico is home to some of the richest and best preserved ancient and living cultures.
Culture and nature bring about very similar feelings. They promote a good quality of life, they create unique interpersonal connections, and culture and nature are important factors and a potential boost to social development, education and the economy.
With this in mind, take advantage of your time here, and let us take you on a journey.  Discover the use of the Mexican precious stone, amber; sit back as we tell you about the prehistoric museum of Tulum's  newest expo "Sabertooth Tiger"; find out more about the El Niño effect on the weather this winter. Marvel as we guide you through the twitcher's paradise of Celestún and Holbox and tell you more about the intriguing endemic bird, the Mot Mot. We will also explain a little more about the spider monkey conservation program on the national roads of the Yucatan peninsula.
Additionally, if you plan to spend the winter in the Mexican Caribbean, you could do worse than position yourself close to the source of the "food of gods" a.k.a. chocolate. Find out about the famous savory delicacy made with chocolate, mole, in all its varieties.