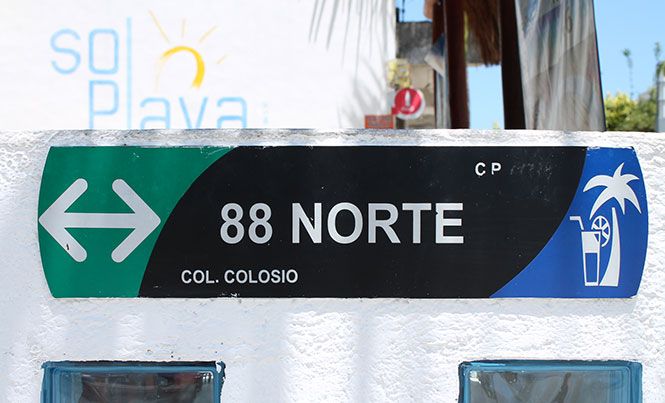 The most important works of literature in the world will be posted on the "Sea Wall", a project by the coordination of Educating Cities, which will be located on Calle 88 and the beach.
Josemaría Tinoco said that they are in talks with the Paradisus hotel to be the sponsor of the project.
The project will be 150 meters and will invite muralists to paint their vision of texts such as "Moby Dick", "The Old Man and The Sea", "The Flying Dutchman", "Sinbad the Sailor" and "The Odyssey".
An assembly will be held for those artists interested. The objective is for the wall to be educational and teach future generations these stories about humankind's relationship with the sea.