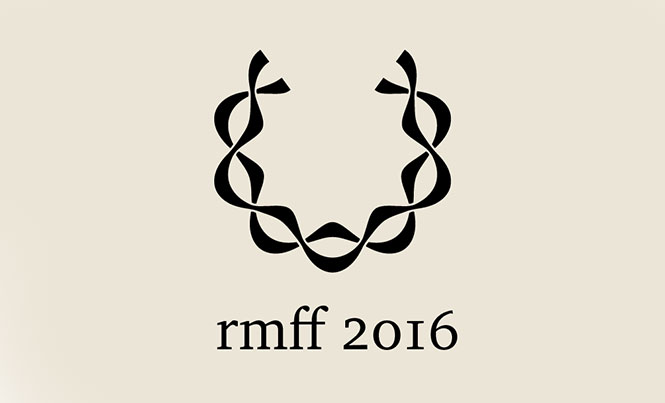 We are so excited to see this important national and international even back for its fifth year!
The silver screen comes to the Riviera Maya in June and July with the 5th annual Riviera Maya Film Festival.
From June 24 to July 16, this highly anticipated event will take place in the cities of Playa del Carmen, Cancún, Puerto Morelos, Tulum, and on Isla Mujeres, with the showing of 56 movies free of charge, according to Paula Chaurand, general director of the event.
The Kukulkán prize of 300,000 pesos will be given to the best Mexican film, and the young jury will give a prize of 100,000 pesos. At some of the events, the cast of the film will be attending, as it has been the tradition during each previous edition of the festival.
They are hoping for an attendance of more than 17,000 people. For the 2016 festival, the budget was 17 million pesos, in addition to the support offered by more than 70 national and international sponsors.
"The event has grown in its most important part, the commitment and engagement with the audience. In 2015, the number of attendees dropped because the number of locations decreased due to budget cuts. However, the public of Playa del Carmen has grown, as well as their participation and enthusiasm", emphasized Paula Chaurand.
"The RMFF doesn't only offer a great experience in the films, but it also offers the best of one of the most important destinations in the world, the Riviera Maya. This combination has resulted in a powerful force. Today, the RMFF is covered by Mexican and international media, without a doubt, a reflection of the vanguard of cinema. As the years go by, it will become even better".
The luxury location in Playa del Carmen will be El Teatro de la Ciudad, where 89% of the participating films will be premiere showings on a national level. This it will be a great opportunity for cinema lovers to be the first to see these films in Mexico.