Community
Happy Birthday, Solidaridad!
From a gum harvesting camp to world class tourist attraction, the municipality that includes Playa del Carmen celebrates 23 years on July 28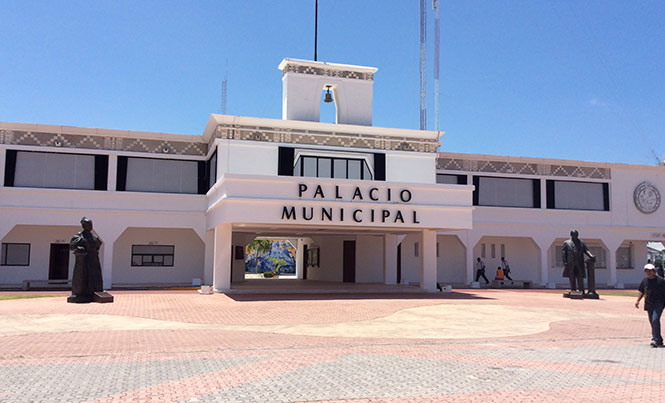 July 28 is the 23rd anniversary of the founding of the  Solidaridad municipality. Known worldwide as Playa del Carmen, it is the place with the highest population growth in Mexico.
Long ago, a politician said, "Playa del Carmen will not be a town, even in 200 years." Now it is a top worldwide tourist destination with a huge variety of hotels and restaurants.
This city began as a gum harvesting camp and later became a fishing village and then a tourist mecca. It is estimated that in the 20th century when the region was uninhabited, the first camps to process wood and gum started. The Caste War obliged some families to look for a place where there wasn't conflict, and many came to Playa del Carmen.
Because of the beautiful turquoise blue sea filled with food sources, many began to fish, which became a tradition. The last names of the families are very common, Silvarán, Catzim, Quiam, Dzul, Kantún, etc.
According to various sources, the community was only a few palapas made of palm leaves, a material commonly used at that time. With the growth of tourism in the 1960s, Playa del Carmen became a stopping point for people who wanted to go to Cozumel.
Locals began to invest in tourism, as Mr. Jacinto Silvarán remembers, starting to build on what is today the famous Quinta Avenida. In the 1990s it was decided to incorporate as a municipality and stop depending on Cozumel.
Finally, the initiative approved by then governor Mario Villanueva Madrid became law on July 28th, 1993. 23 years later, Solidaridad is the most important tourist location in Mexico, highly preferred by both the national and international tourist market, with five million vacationers anticipated for 2016.