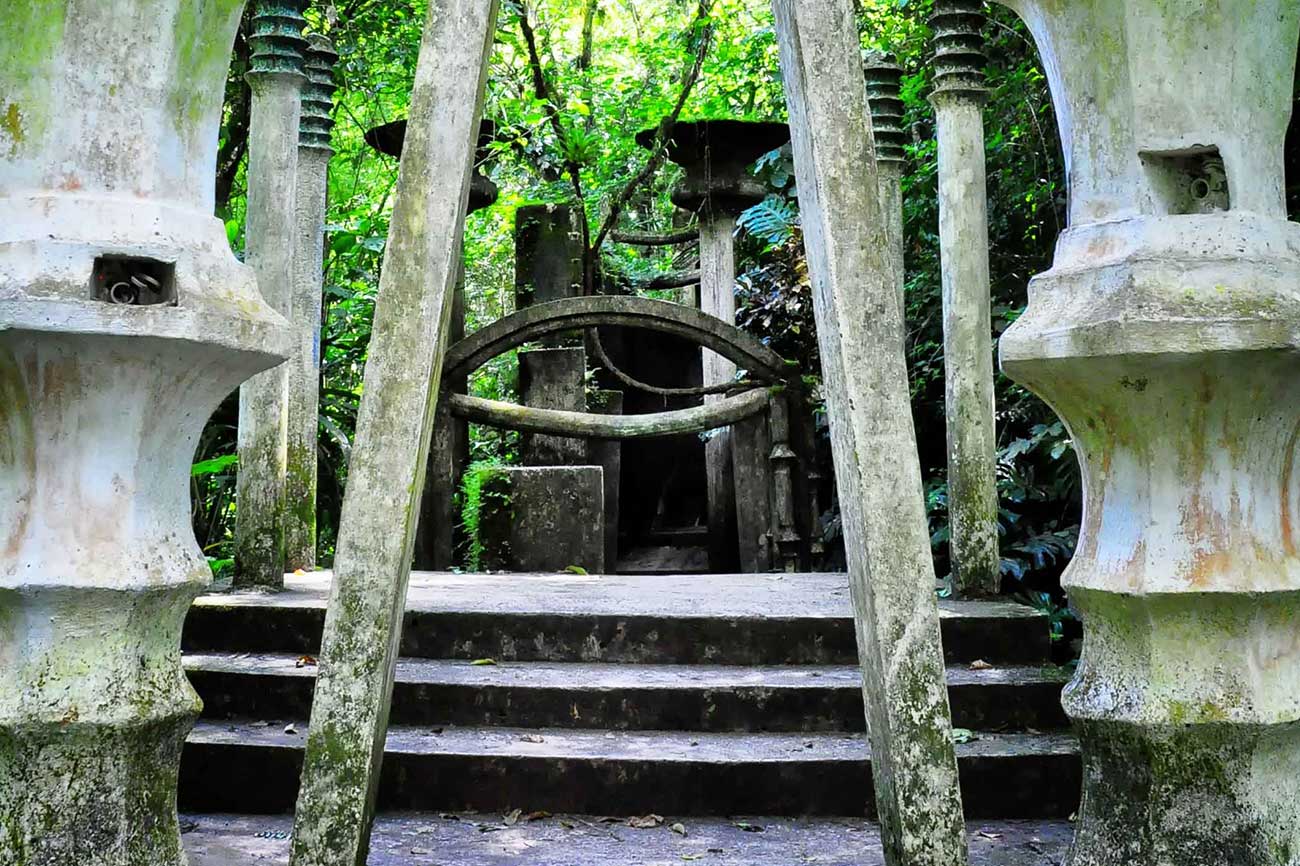 Discover the perfect antidote to the hectic buzz of everyday life, just a short flight from Cancun
Bored of the same old, same old? Majestic mountains, bodacious beaches, cooling cenotes and prodigious pyramids, you've seen them, so it is time for a road trip. You may want to visit somewhere new, away from the maddening crowds, if so we may have found the perfect antidote to civilization, called Las Pozas de Xilitla.
This enchanted garden, discovered over the decades by artists, world travelers, writers, photographers, and those looking for places off the beaten path is located in Xilitla, a small town of about ten thousand people in the southern part of San Luis Potosi. Reminding me of South Florida's Coral Castle, Salvador Dali's surrealism or a Harry Potter movie, here genius meets fantasy and a worthwhile a weeklong trip.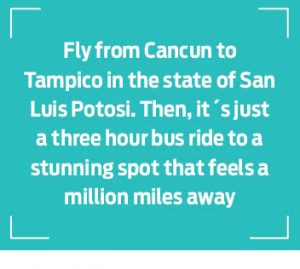 Las Pozas de Xilitla is the creation of the eccentric Edward James, an English poet who ended up in exile in Mexico and purchased a coffee plantation in 1947, and who was friends with Brave New World's Aldous Huxley, famed D.H. Lawrence and neurologist Sigmund Freud.
Once he arrived in Mexico he authorized good friend Plutarco Gastelum to oversee construction and expansion of this amazingly lush site that he called "Surrealist Xanadu". Gastelum, the ultimate metrosexual, is described by the Smithsonian Magazine as part Yaqui Indian, part Spanish aristocrat and a swashbuckling former rancher, boxer, telegrapher and amateur architect. The design of this 20 acre garden includes orchids, a garden with over 36 sculptures, the natural vegetation of the jungle, as well as architectural elements of the Surrealist movement he was so enthralled by, including winding staircases to nowhere reminiscent of M.C. Escher.
Through the decades Gastelum, who now lives in an eclectic hotel in las Pozas, continues to expand the gardens even after James' death in 1984.
Fly into Tampico Airport, take a three hour bus to Xilitla and spend a couple of nights at Casa los Comales or even at Posada Casa James Xilitla (criss_gastel@hotmail.com) amidst his unique tropical paradise.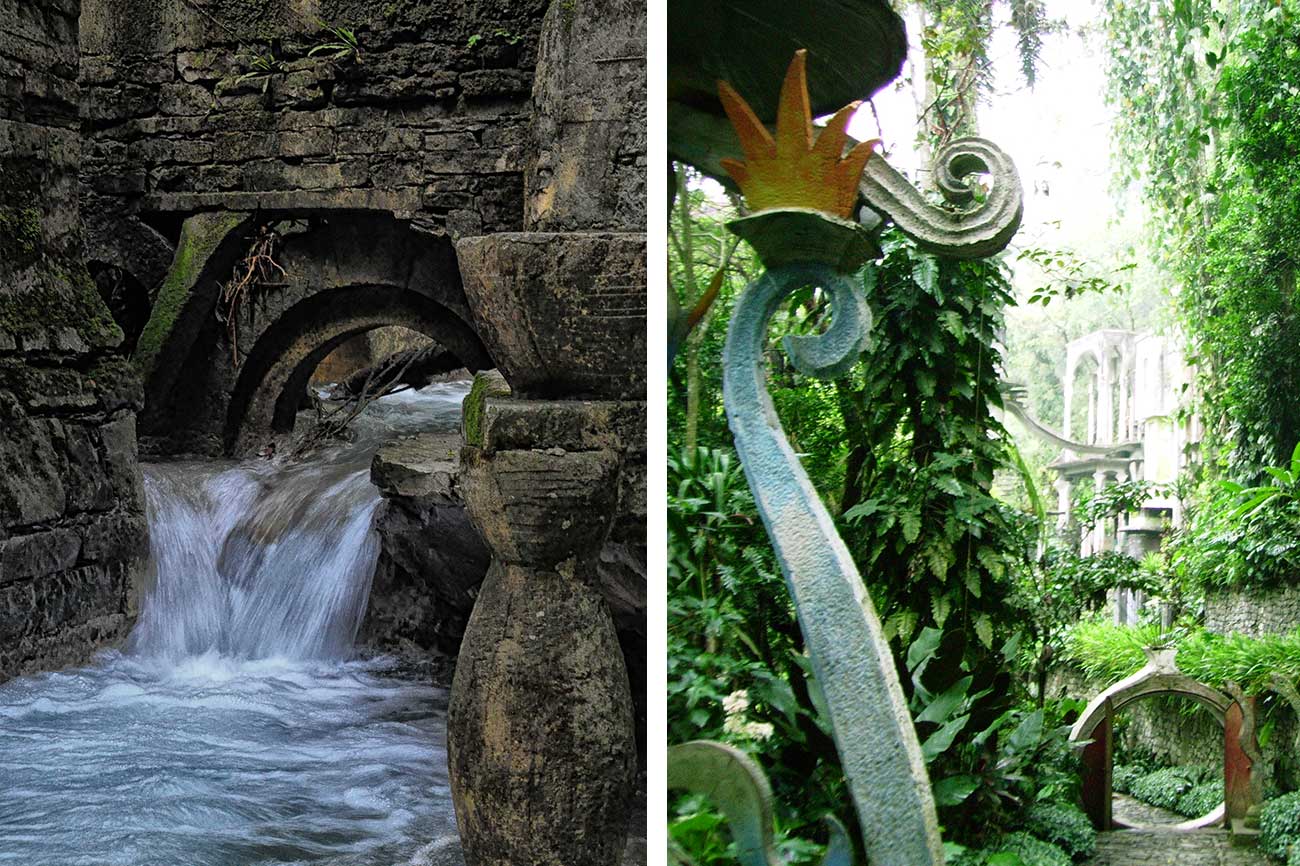 Pozas