Who Has the Best Chili in Playa del Carmen?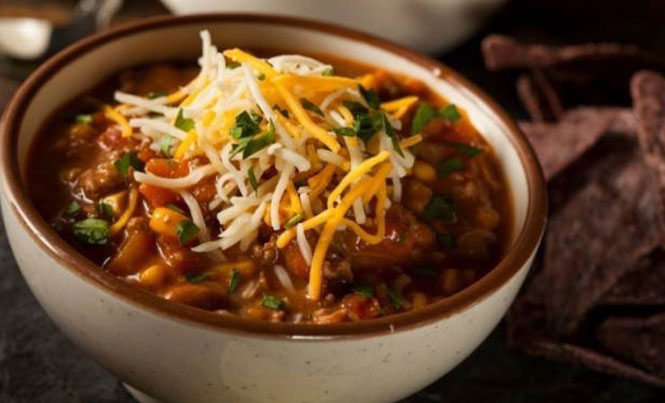 Join the fun at Wah Wah's and help the Seaside Rotary raise funds and continue its important work in the local community
The Rotary Club of Playa del Carmen Seaside is pleased to announce the 1st Annual Seaside Rotary Chili Cook-Off. The event will be held at Wah Wah Beach Bar on March 18, 2017, from 1:30 p.m. until 4:00 p.m. The organizing committee is looking for great chefs and home cooks to present their very best chili recipes and compete for the title of "Best Chili in Playa del Carmen 2017". The winner will take home a trophy, $100 USD in prize money and, of course, major bragging rights!
The chili will be tasted and voted on by members of the community, and the chili recipe that receives the most votes will win. The cost to participate is only 500 pesos. All you have to do is provide six quarts of your chili and we will provide the table space, electricity, tasting cups and utensils. The cost to attend, taste all of the chili recipes and cast your vote for your favorite is only a 100 peso minimum donation. Everyone is welcome!
The funds raised will go to the Seaside Rotary's Charitable Giving account and will be used to support local projects and initiatives in the community. During the event, Wah Wah will be offering attendees beer during Happy Hour at discounted prices, along with two for one margaritas. This is sure to be a fun and delicious afternoon, so please join us and help the Seaside Rotary complete its mission,
For more information contact Allan Lockhart allan@nasplaya.com. or Michelle at misheslah@icloud.com