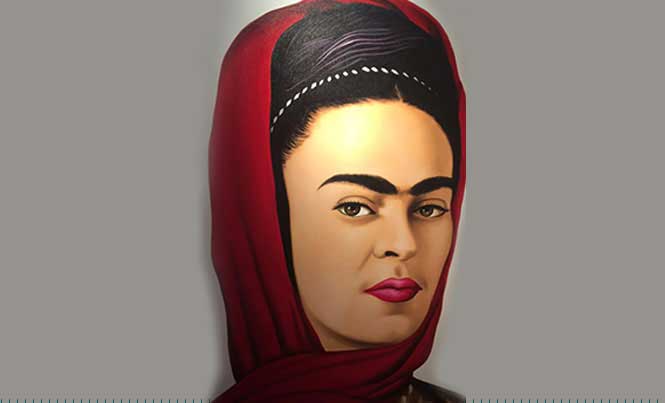 The exhibition, Intimacy: Echoes of Ink and Paper, is on display from April 4 to June 4 and is in celebration of the museum´s 30th anniversary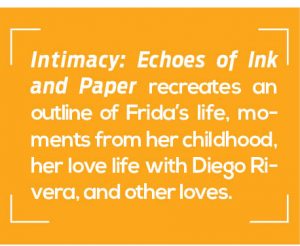 April 4 was the 30th anniversary of the Museum of Cozumel (Museo de Cozumel), a building with historical value and home of the leader of cultural and educational activities on the island.
The Frida Kahlo Foundation for Culture and Art and the Parks and Museums Foundation of Cozumel have teamed up for this anniversary. They will present an exhibition entitled Frida Kahlo`s Intimacy: Echoes of Ink and Paper, curated by Cristina Kahlo, Frida's great-niece. It will be at the museum from April 4 to June 4 and will be free to the public.
Alejandro Tamayo, President of the Frida Kahlo Foundation for Culture and Art, spoke to us about it. "The exhibition is a collection of photography curated by Cristina Kahlo. She has obtained photographs from different places, such as the Museum of Philately in Oaxaca, and has created an exquisite collection for the museum."
This collection recreates an outline of Frida's life, moments from her childhood, her love life with Diego, and other loves. It exposes different characters with whom she lived and created ties, characters who participated in the life of Frida Kahlo. There are original letters written to Dolores del Rio, Leo Eloeser, and letters to the family in which you can read her explanations of life, her illness, politics, and more.
In the museum there are also exhibitions of other Mexican artists, and a small recreation of the Blue House.
A new cultural space, the Frida Kahlo Riviera Maya Museum, will soon be inaugurated and ready by the end of May, located on Fifth Avenue and Eighth Street in Playa del Carmen.
For more information about activities at the island's museum, you can consult Facebook/Museo De La Isla De Cozumel.