Successful Conservation Includes Community Involvement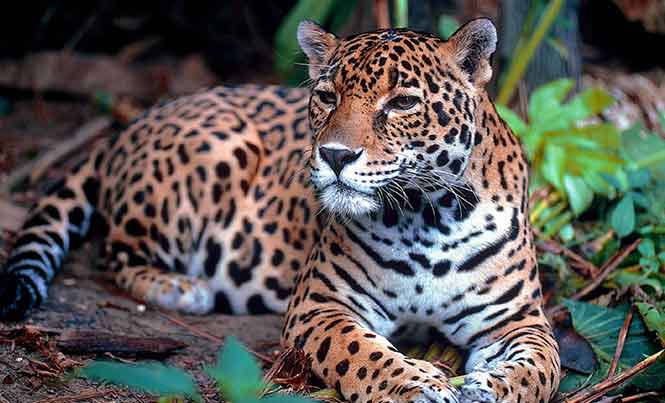 In this edition, I chose to profile Panthera, the global wild cat conservation organization on our front page. People are always fascinated by the animals that live in this region and want to know more about them, especially jaguars. My article focuses on their Jaguar Corridor Initiative which they hope ¨will connect and protect core jaguar populations from Mexico to Argentina¨ (https://www.panthera.org/initiative/jaguar-corridor-initiative). Some of you may be surprised at how important the Yucatan Peninsula is for the jaguars of Mexico and northern Central America, and I hope you learn a little more about these apex predators that play an important ecological and cultural role in this region.
In addition to the jaguars of Latin America, Panthera has initiatives focused on tigers, leopards, snow leopards, pumas, cheetahs, and lions. And like any successful conservation organization, they look for ways to work with communities, local, state, and federal governments instead of against them. For my article, I interviewed Diana Friedeberg, Mexico Jaguar Program Country Director for Panthera. After explaining how development in the Yucatan Peninsula has impacted the jaguars, she made sure to emphasis that Panthera is not anti-development. They strive to work directly with communities who benefit from development, including infrastructure improvements like highways. They look to find ways in which conservation and development can work hand in hand. This is an important message to highlight. Any time I have spoken with scientists and activists in the conservation community, they always stress the importance of including the community in the conversation, whether they be fishers or ranchers, farmers or hunters. When conservation organizations and governments involve the community at the beginning of the conversation and work together to find solutions that benefit not only the environment but the community as well, you have a much greater chance of gaining community support and being successful in accomplishing conservation goals.
If you are interested in learning more about Panthera, I highly recommend visiting their website www.panthera.org. They have a lot of very interesting information on the Jaguar Corridor Initiative, as well as their other programs that support wild cats across the globe.