Entertainment
Featured
New York Opera and London Theatre in Cancun
To mark their 17th anniversary, Unicaribe is hosting a series of live performances projections from the London National Theatre and the Metropolitan Opera House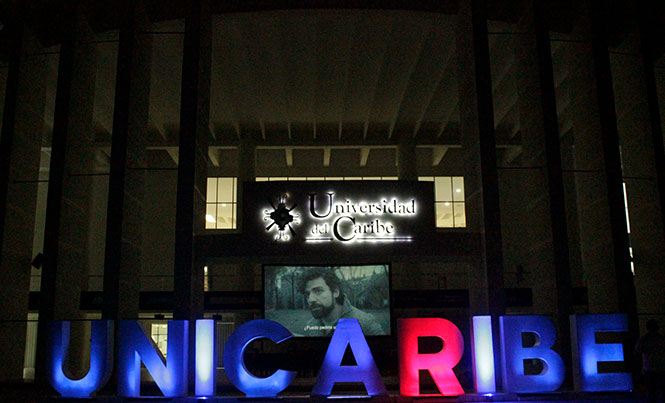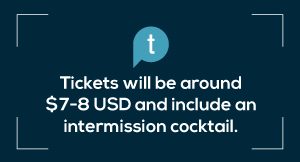 I didn't know of Unicaribe until a few days ago when they hosted one of the 5th Coral-Cun Fest concerts (see past edition of your favorite local newspaper). It was a nice surprise; the campus looks good and full of life. After the concert I stayed to watch a movie as part of their outdoors movie club (Thursdays at 8 p.m.). The definition was excellent and,  thank god, it was quiet. Unicaribe is on the west end of town, so you don't have to worry about loud cars and buses spoiling the movie.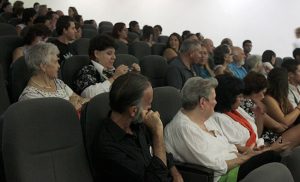 They are celebrating their 17th anniversary with several events led by M.A. Emilio Reyner, Unicaribe cultural and special events director. Among full moon concerts, Festival Cervantino presentations and ecology documentaries, there are two ambitious projects worth mentioning. Emilio is a lover of the big stage, so in a combined effort with Auditorio Nacional (probably the most renowned auditorium in CDMX), he's bringing seven presentations of the London National Theatre and ten galas of the Metropolitan Opera House live! That's right; projections will be broadcasted live from London and New York in glorious HD!
They began the National Theatre shows a month ago with two great plays. There are still five more to go, all featuring the most renowned actors and directors from the UK. My personal recommendations are October 20, the new version of Hedda Gable by Patrick Marber. He's responsible for the already classic play-turned-film Closer. On  November 3, see Saint Joan, Bernard Shaw's classic play on Joan of Arc's life.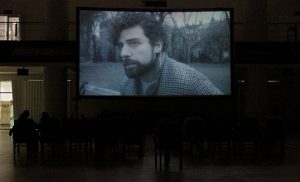 The opera presentations will be opening this month with Bellini's Norma and I have high expectations. Many people are not familiar with opera but it's a wonderful experience. I always recommend getting rid of the boring fat-lady-singing cliché. Classics from Mozart and Puccini are a great way to start. All of the galas are very attractive but I'm intrigued by El Ángel Exterminador adaptation. I love Buñuel's film and I can't imagine how it's going to be on stage.  
Tickets will be around $7-8 USD and include an intermission cocktail. Check our What's on section for a full billboard of Unicaribe events.
Contact: M.A. Emilio Reyner
9988814400