Art & Culture
Art and Culture at Night in Playa del Carmen
There are many places in the city to enjoy some art and culture after sunset, and in this article we take a look at a few of them.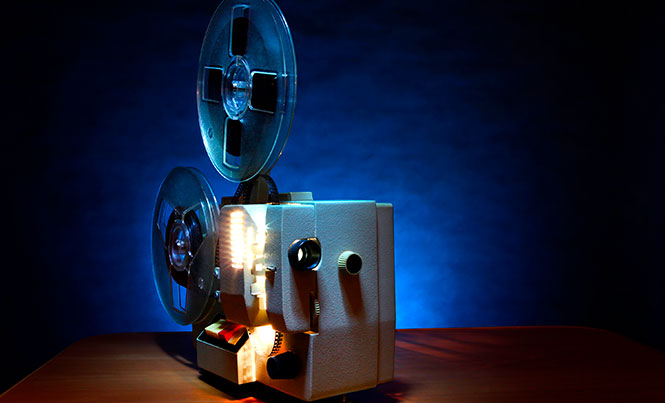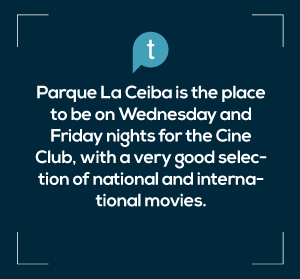 As we all know, Playa del Carmen has a very rich nightlife. Local and tourist choices are wide and varied. On the famous Fifth Avenue, on streets in the city centre, in hotels and on a well-known corner on 115th Avenue, we find bars and restaurants for all tastes and budgets, each of them with music, spectacular shows, entertainment and a lot of fun.
But what kind of art and culture is there in this crowded, magical and strange city?
I am sorry to say that the options are fewer than they were a couple of years ago. However, there are still many efforts, often the initiative of local citizens. Some of them are listed below.
There is a reading room called La Hojarasca, run by Ana Mar Moreno. Every Thursday they meet to read the work of some poet, share their comments and discuss them in a very pleasant environment, They also have book presentations, ranging from beginning writers to recognized literati. Admission is free and you can bring food with you to share.
Every night on 16th Street on the corner of Fifth Avenue you will find the painters and photographers of Playa representing their varied styles. On Thursdays we also find Caminarte on the newest part of Fifth Avenue, heading towards 34th Street.
On Wednesday nights, the Teatro de la Ciudad (City Theatre) hosts free screenings of national and international films. We can also enjoy regular theatre productions, for example on December 9, featuring the contemporary dance company Silla Móvil, under the direction of Alex Lopez and Julia Mejía.
Parque La Ceiba is the place to be on Wednesday and Friday nights for the Cine Club, with a very good selection of national and international movies.
And we can't forget about music, which nourishes our soul. Jazz can be found in some of the local bars as well as in hotels. Audiences can enjoy some very good jazz played by excellent musicians from Mexico and nearby Caribbean countries. Señor Vitalis can be heard every Wednesday in Plaza Paseo Coba, the well-known commercial plaza on Avenue Aviacion.
Finally, we cannot forget about the important work being done in art and culture by the planetarium Sayab in Playa del Carmen.
So choose one of the above and enjoy!