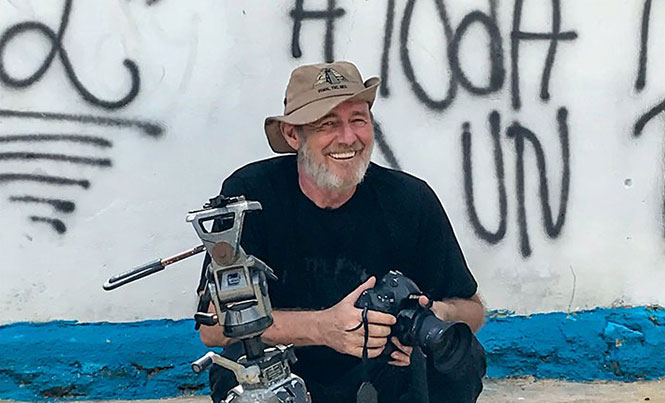 Michael Maurus has traveled the world. However, currently he is settled deep into a remote jungle home away from modern conveniences like WiFi and electricity. I spoke to him about why he chose this life and the passions that he still pursues despite his removal from city life.
Playa Times: Where are you originally from and how did you find yourself in the Riviera Maya? How long have you been here?
Michael: I grew up on a little farm in the Bavarian Alps, near Munich, Germany. I have lived in the Riviera Maya since the early 90s and first got to know it when I was working for an advertising agency in Miami and we frequently flew in for photo shoots. After we had done a few of these shoots, I got to appreciate the area so much that I decided to put up residency here instead of Miami.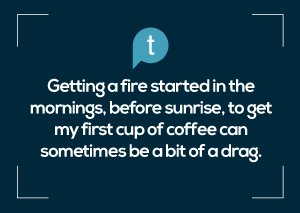 You just recently moved out to the jungle. How did you come to make that decision?
Most of my adult life I have lived and worked in big cities like Munich, New York and Miami, but that little farm boy who grew up with nature was always and still is in me. So, a few years ago when I was introduced to and became good friends with a Maya family who own a vast area of jungle along the Ruta de los Cenotes, the inner voice of this little farm boy grew louder and louder wanting to go back home and reconnect with Mother Nature.
What do you do on a day-to-day basis? What was the hardest part about moving there?
In the mornings, I hike for about an hour to the outside where I rent a space in a tiny bodega along the main road between Puerto Morelos and Leona Vicario, where I have my computer for editing. In the afternoon, I hike back into the jungle to work on my hut and the land. I chose this simple life on purpose, so most things come easy which might seem hard to others. However, getting a fire started in the mornings, before sunrise, to get my first cup of coffee, can sometimes be a bit of a drag.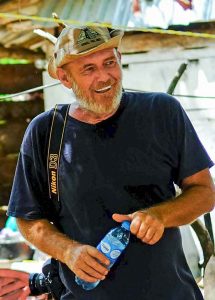 You have a new project in the area with Photo Walks. Can you describe those and let us know what your goal is with them?
Yes, this project is dear to my heart. Over my career as a photographer I learned that to take a truly good photo, you not only have to see it, but that you need to "feel" it first. After that, it is almost secondary what type of camera you use to capture that image. A felt photo, combined with some easy-to-apply composition secrets I share, can be taken with a cellphone camera, a compact or DSLR pro camera.
To get the participants of these photo walks into the mood I take them to the little town of Leona Vicario where we walk along picturesque neighborhoods and I introduce them to the super friendly locals. These interactions not only open the eyes and hearts of the participants so that they can experience how to take a felt photo, but for many it is also their first time in a community of big-hearted, ordinary Mexican people, away from the big tourist centers. After lunch, we drive to the jungle where I live, and I invite them to see my hut and the nearby Maya ruins for further great photo ops.
With these photo walks, I feel that the participants will not only learn how to take better photos, but will also get a better feel for the Mexican and Maya cultures off the beaten track. And as an added benefit, I am able to share the proceeds with my Maya family and the community.
What do you want our readers to know about Mexico?
The Mexico I got to know and love is a country of proud people and if you show a genuine interest and respect they will go to any length to make you feel welcome and at home.
See some of Michael's work and find out more about his Photo Walk project at http://www.mmaurus.com