Community
Dating or a Serious Relationship in Playa del Carmen? Part II
A series in which Ginger explores the attitudes towards romantic relationships among members of the LGBT community of the Riviera Maya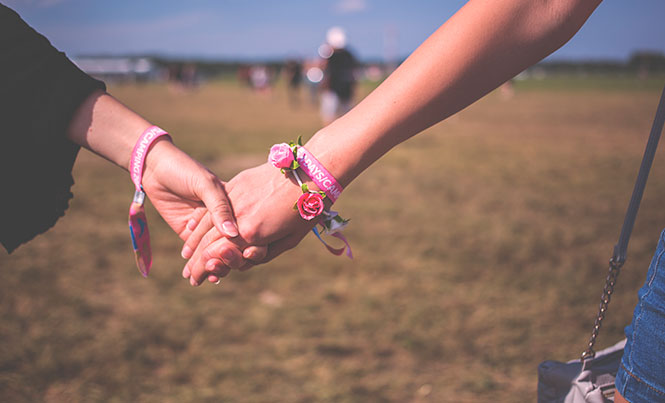 Thanks to technology, we have access to multiple dating platforms that work worldwide. Nowadays, dating is a real piece of cake; swipe left, swipe right and get what you are looking for. Does it mean people are scared of committing? Let's find out by introducing you to our LGBT Playenses' point of view.
Two lesbians who answered my call last November shared the same vision on dating versus being in a serious relationship. Dating for them means keeping their freedom, not giving the right to anyone to claim anything, being able to see other people and honestly, not commit. I asked them to explain and got the same answer: relationships are too much drama. For both of these girls, freedom is the basis of love. But not long after my research they found each other, and are now building a beautiful and respectful love nest together.
Active daters are not necessarily trying to avoid commitment, they simply enjoy being comfortable in this lifestyle. They get the chance to meet a lot of people coming from all over the globe, learn from their experiences and move on when it pleases them. There are many gay people on dating apps and very few are looking for love. They are usually looking for meaningless sex and one-night stands.
As time goes by, lesbians are getting on that same page. Although it seems to be a little more complicated for them since many females are more emotional and have a less adventurous lifestyle. One of the girls I interviewed commented that she has never been in a serious relationship. She mostly had flings here and there but she likes doing things on her own, whenever she wants to. She confirms it's not as easy for lesbians as it can be for gay men and I agree. Dating is for people that don't want to settle down until they find what they have secretly been looking for. Dating is the new thing, it is fashion, it is our new generation. It is not for everyone, so if you're looking for something serious, read part III next month!