Community
Organizations
How to Get Involved with KKIS in Playa del Carmen
KKIS's upcoming auction is just one way to contribute and help keep local children in school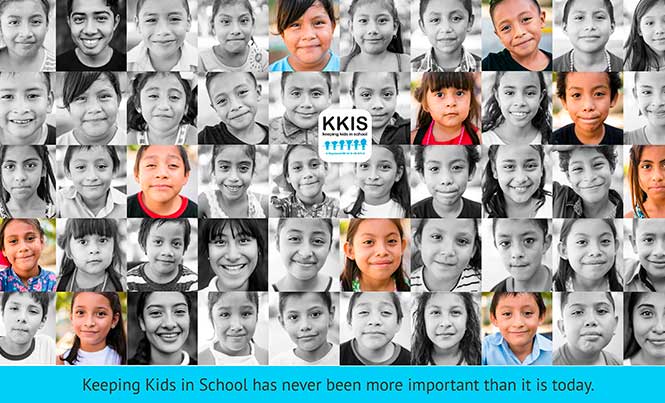 KKIS – Keeping Kids in School is a volunteer program helping children in Playa Del Carmen and surrounding areas.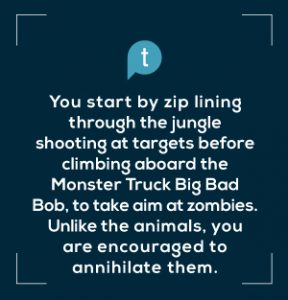 Mary and Doug Reilly, scholarship sponsors and volunteers with the KKIS Conversation Club, told us that "With very little financial commitment, we not only help one child, but also their extended family."
Getting involved with KKIS is as easy as being part of any of the programs below or as simple as buying a ticket for the March 1, 2018 Auction.
Scholarships are the most tangible way KKIS keeps kids in school. KKIS Scholars are chosen based on financial need and the students' demonstrated drive for academic excellence. This past semester, 8 of 16 KKIS Scholars at CETMAR high school achieved 9.6 or above on a 10 point scale! Volunteer mentors are paired with scholarship students and serve as role models or confidants. To sponsor a student or become a mentor, go to: www.kkisproject.org
School supplies are basic tools for learning but sadly there are children who do not go to school because their families cannot afford it. This past August, a mother brought two daughters to school but only registered one until she learned that KKIS was providing free school supplies. Both daughters are now attending school. A donation of only $20 USD or the equivalent in-kind can literally make the difference between a child being enrolled in school or not. Learn more at  www.kkisproject.org/donate
English Conversation Club offers an alternative way to spend a few fun hours during the week. Monday to Thursday KKIS takes volunteers to a public high school where they sit with small groups of students and talk. Mtra. Reina Chay, the English teacher at CETMAR tells us that she appreciates the program because "it is building the students' self-confidence and the students who attend get better grades."  
Financial support for their programs comes in large part from an online auction (Feb 11 – 23) www.kkisauction.com and a live dinner/auction event which will be held March 1 at 5 pm at La Vagabunda Fiesta. Tickets can be purchased online at www.kkisauction.com.