Foodies
Venues in Tulum Set the Example for Green Hospitality by Putting the Environment First
Our future is green if other establishments follow the example of these Tulum venues putting the environment first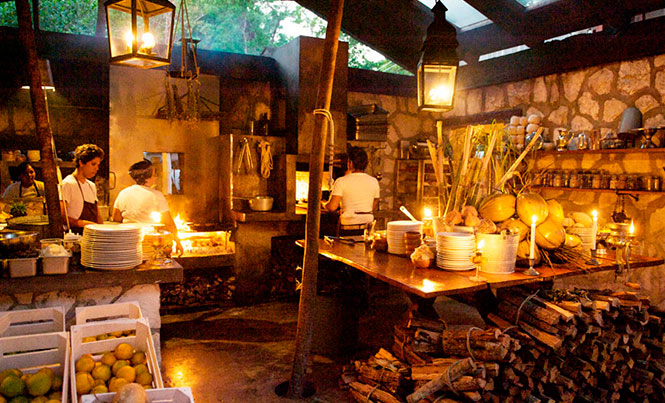 Environmental concerns, no negative impact on our habitat, and lowering our carbon footprint are just some of the things hospitality businesses are considering to go green. Lowering utility costs, incorporating viable ingredients on menus, reusing items and limiting disposable products like straws, paper napkins, Styrofoam and plastic to-go containers are steps that they are taking.
We have hundreds of restaurants and hotels up and down the coast that have partially put this ethos into practice, but I limit today's article to a few standouts in Tulum (in future issues we will look at more options).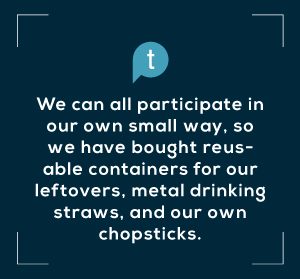 When we first arrived in the area, a new restaurant had just opened: Hartwood. With an emphasis on becoming off-the-grid, this thriving venue has stood by its initial thinking by using solar panels, a wood-burning oven and grill, and turning their waste into compost for area farms. With an ever-changing menu, the freshest ingredients are dished up daily.
The owners of The Kitchen Table built their structure by integrating reused natural local materials and procuring sustainable food items. There are no big commercial refrigerators around here as the restaurant purchases daily from local farmers and fishermen and the true open-kitchen concept comes to life. Ocean breezes and ceiling fans replace air-conditioning, there are candles in lieu of harsh lighting, conversation and hammocks supplant the boob-tube, and natural waste water filtration systems all add up to eco-friendliness, even when generators (wind-driven preferred) kick in on cloudy days.
Some resorts just look eco-friendly and rustic, while others like Azulik (clothing-optional) constructed their palapa-roofed, stilted buildings from natural materials like bamboo and beach driftwood. They integrated elevated bridges to give you better-than-National-Geographic views of the jungle or beach while enjoying a simple breakfast.
Zamas' owners want you to unplug, with wi-fi only available in common areas, so remember to bring a juiced-up portable charger. Expect mosquito netting, a somewhat rocky beach, and authentic Mexican-inspired restaurant.
Suenos is a true getaway with a dozen rooms, but they realized that 100% roughing it may not be foremost on everybody's mind, so bug spray, organic sunblock, books and power strips are provided.
We can all participate in our own small way, so we have bought reusable containers for our leftovers, metal popote, and our own chopsticks.