Foodies
Starting the Day Right at Mamita's
There's nothing like honest food, a stunning view and positive vibes to set you up for a winning day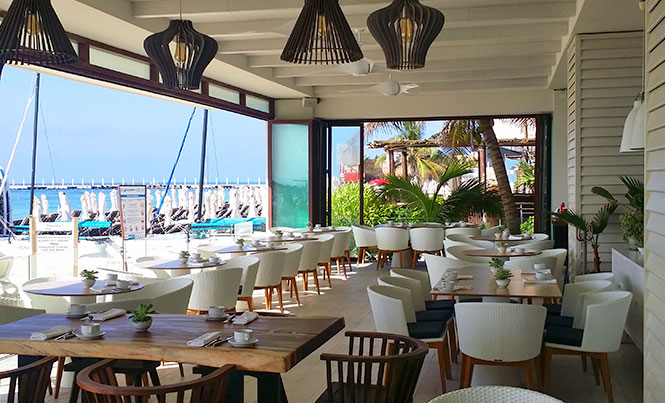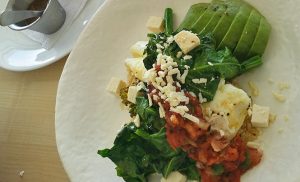 There's something in the air at Mamita's these days – change. Quite the institution in Playa, the beach club is undergoing a transformation, and exciting plans are afoot.
While a day spent enjoying the facilities at Mamita's is always upbeat and energetic, there is definitely something to be said for arriving early, when the beach is still waking up, savoring the view, and settling into the day over breakfast created by Chef Francisco del Piero.
An ingredient harvested at the right moment is worth gold. It's a simple concept, but also very difficult to obtain."

Chef Francisco
Chatting to Chef Francisco is a refreshing experience; he's open and sincere about his intentions in the kitchen. When asked what he considers most important when selecting ingredients, he told me that "an ingredient harvested at the right moment is worth gold. It's a simple concept, but also very difficult to obtain". However, he won't settle for anything less. "Our food is fresh, clean and honest". If ingredients and preparation don't meet his standards in the kitchen, the dish will never reach the guest's table. That's what honest cuisine is to him. That's also why you'll only find their eggs benedict variations on the weekend menu – because of the time and attention it takes to get that hollandaise sauce just right. He expects the same top standards from his waiting staff, and they deliver – friendly, professional service.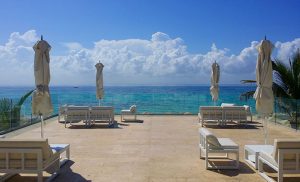 The exciting new menu features traditional breakfast favorites with a twist, from Mexico and beyond, and innovative offerings that simultaneously surprise and satisfy.
I'm always curious when I see quinoa on a menu, and more so on a breakfast menu. So, I went for the Mamita's egg-white omelette from the healthy options, served on a bed of quinoa with chaya, broccolini, avocado, requeson and molcajete sauce. Unexpected textures and flavors, perfectly combined – it was a healthy breakfast, comfort food and Mexican goodness all in one.
Whatever you choose, don't refuse the fresh croissants and homemade jam from their in-house bakery. Light, buttery croissants, comparable to any I've had straight out of the baker's oven in Europe; they've mastered this sweet breakfast staple.
The new menu is just one of many changes underway at Mamita's. Two new restaurant openings are planned, both in the busy, creative hands of Chef Francisco. Offering something for everyone, the extensive property has dedicated areas for families, adults only, and VIPs, and a new spa is coming soon. My advice: start the day right – go early and hungry. Stay if you can. There's much more to come!