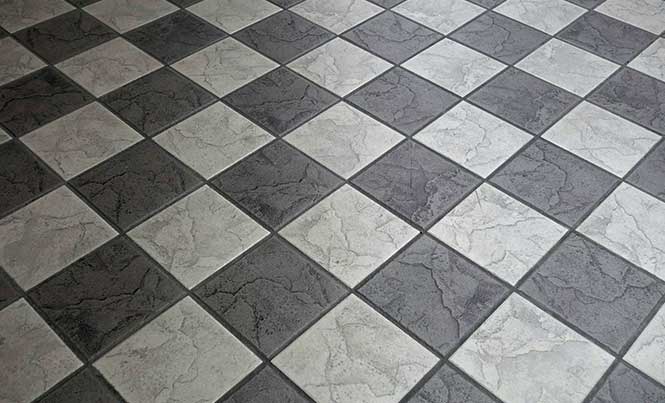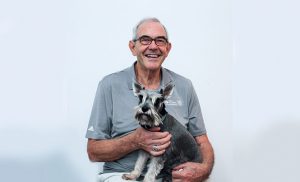 Hi, Alex
Thanks for the question. Well, this is certainly a pervasive problem in Playa. It's not just happening to you. It happens in many properties.
Tiles absorb water, especially during installation, from the adhesive. During the hot summer months and in areas of high humidity, like Playa del Carmen, the tiles expand, especially those with higher water content. The tiles then push against each other causing them to rise.  We have found that if you leave a border around the outside of the tile work (i.e. on the edges of the floor – even a few centimeters), it leaves space for the tiles to grow so they don't necessarily have to pop up.
Also, improper installation, the lack of grouting joints and expansion joints, inferior adhesive and poor quality tiles are all contributing factors. Unfortunately the construction labor force in Playa tends to be undertrained and poorly supervised.
Hire a good property manager who knows what they are doing when it comes to reinstalling your floor.
Best,
Allan
Allan Lockhart
Co-owner, North American Standards