Real Estate & Legal Topics
Everything You Wanted to Know About Cinco de Mayo
Cinco de Mayo is a Mexican celebration often recognized more in the US than Mexico; what is it and why?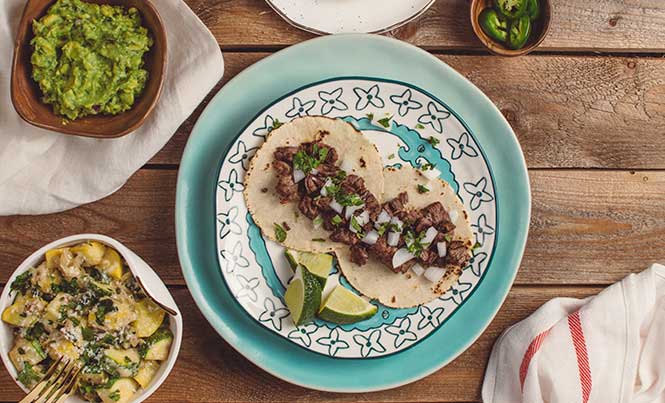 What is 5 de Mayo?
May 5th or 5 de Mayo commemorates the victory of the Mexican Army over the French soldiers, during the Second French Intervention of Mexico. This battle was fought on the outskirts of the Mexican city of Puebla, on May 5th, 1862. It meant a big boost in morale for the much weaker Mexican Army.
Why is it celebrated in the US, while in Mexico it is not a big festivity?
Even though the Mexican victory over the invading army is celebrated yearly on the 5th of May, the day is not as popular here as it is in the United States. There are many theories about how the 5th of May started being celebrated in the U.S., but nothing definitive.
Its importance seems to have more connection with celebrating Mexican heritage, among the growing Latino population living in the United States. Also, there are theories that Mexico fighting France prevented this country from helping the southern states during the Civil War.
What do I need to have at a 5 de Mayo fiesta?
Cinco de Mayo has a whole new meaning for expats, as they can celebrate the Mexican culture, their Mexican home and life. It is a great opportunity to celebrate with friends from all over the world, and have the opportunity to share food, drinks and good times.
Having a Cinco de Mayo celebration can be as simple as sharing some local beer and chips and salsa, or as elaborate as your time and budget allow.
Some of the things you need to have are:
Decor:

sarapes

, Mexican flags, colorful

papel picado

, etc.

Food: chips, salsa, guacamole, tacos, tamales, etc.

Drink: beer, cocktails with tequila, mezcal,

pulque

or

pox

.

Ambience: recorded or live Mexican music will take your party to the next level.
We hope you have a great Cinco de Mayo celebration, and Viva Mexico!
If you want to learn more about all the benefits of living in Mexico, download our free guide about this subject: https://topmre.com/kitlivinginmexico