Real Estate & Legal Topics
Three Eco-Friendly Habits for the Riviera Maya
What habits will make a positive difference to the local ecosystem?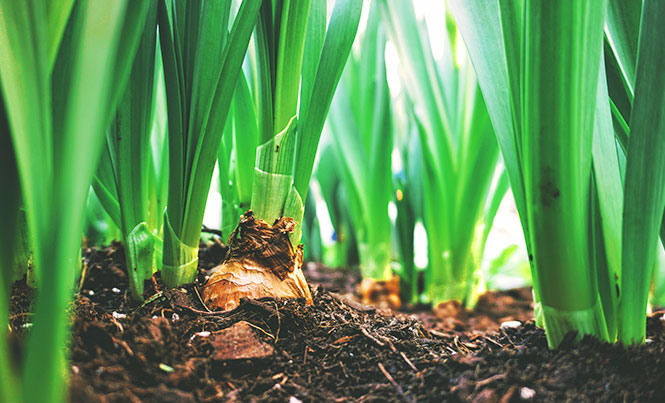 The Riviera Maya is much more than beaches and sun. There is a wide variety of ecosystems in the area, such as the sea, coast, wetlands, jungle, and cenotes.
Living in the Riviera Maya is a privilege, and we need to reduce our impact on the environment.
Use biodegradable cleaners and personal hygiene products
Why is this so important?
The aquifer is a system of underground rivers that exist in the Peninsula due to the porous nature of the limestone that conforms its soil.
These underground rivers are vital to the region, firstly because they are the only source of freshwater, and secondly because their algae-free clear waters are the secret of the fantastic colors of the Caribbean Sea.
When we use cleaners and other regular hygiene products, chances are they will permeate into the underground rivers. Keeping toxic chemicals away from the water will protect this resource, as well as the marine life and the reefs.
Separate and recycle your trash
Why is this so important?
Every bit of trash we dump into a can means a section of the jungle has to be destroyed to build landfills.
Trash is a big problem because it affects the jungle and the wildlife living in it. Also, the waste will create chemical leachates that seep into our aquifer.
Have a garden
Why is this so important?
Having a garden with porous surfaces like soil or pebbles allows the water to seep into the ground and fill the aquifer. Also, the trees and plants help clean the air we breathe and to increase our sensation of well being. Having a fruit tree or some vegetables planted is also ideal, as most foods are brought from distant areas of the country and create high CO2 emissions. Planting your food reduces these emissions and the use of harmful pesticides.
Changing our harmful practices can be done, and we all will benefit from implementing these three easy eco-friendly habits in our lives.  
If you would like to learn about Mexico real estate investments, read our free guide about this subject here http://topmre.com/mexinvestment