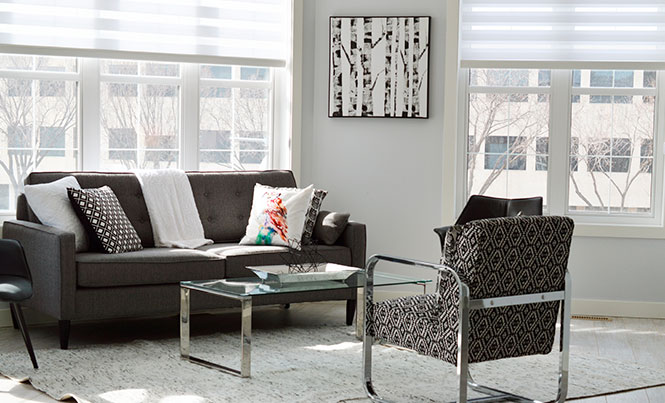 Following on from the previous segment, we resume the matter of a Condo owner rights and obligations. According to Lic. Mario Vela from Vela-Esperon Law Firm, these are established mainly by three different sources, the first one is the Condo Regulation itself (article may vary in each Condo bylaw); the second one would be the law of Condominium property of the State of Quintana Roo (hereinafter the Law), specifically those mentioned in articles 14 to 21 and others related and applicable to the Law; and finally, the obligations agreed by the general meeting of condo owners, according to the minute which shall be duly Notarized and recorded at the public registry of the Property & Commerce. You may find the Law detail in the following link:
http://documentos.congresoqroo.gob.mx/leyes/L1220110322448.pdf
Here are some of the rights of a Condo owner: free use of common areas; to lease, sell, mortgage his/ unit; to have voice and vote in each Condo Assembly; to be official of the Assembly or a member of the Committee of surveillance, among others. On the other hand some of the obligations of a Condo owner are: to use the unit in an orderly and quiet way, comply with the prohibitions settled in the Condo regulation and the Law, to contribute to the maintenance and administration of the Condominium, as well as to the Condo Reserve Fund, among others.
For further information please contact Vela Esperon Abogados S.C.; we are experts in real estate and condominium matters. We are representatives of several condominiums in Cancun, Puerto Morelos, Playa del Carmen and Tulum, and have created regulations for several developers, as well as setting many condominiums up. We are very aware about the concerns that every owner has, mainly foreigners regarding their trusts; we also know how to protect you when an administrator does not comply with its obligations or when it represents interests other than Condo owners. We know how to act to stop such behavior respecting the law and regulations. You can be sure we shall take care of your interests and enforce the Law. We can help you so do not hesitate to contact us.
Lic. Mario Durango Vela Quintero
Director