Tulum
Tulum Winterfest: A Local's Treasure Chest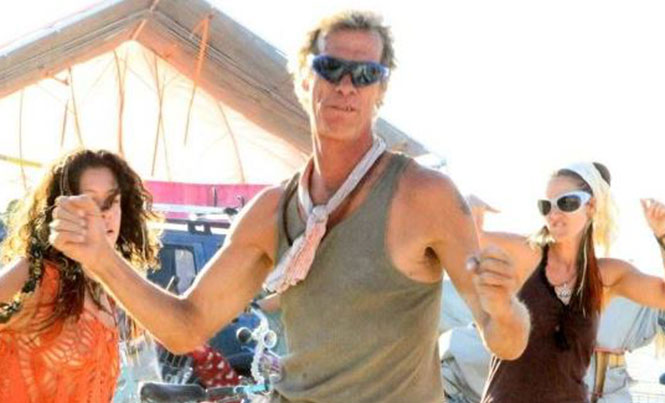 The festival, running from December 26 through February 15, brings music, art, and yoga enthusiasts together in one event
December 26 was the kick-off to a unique event called the Tulum Winterfest. This event is a collection of performances, workshops, yoga and healing in several different venues in and around Tulum. We introduced you to the event back in our mid-December edition and wanted to update you on some of the events taking place.
The main venue at Pancho Villa is where the major music producers are performing. This past week featured Sol Sisters, Lemurian, David Beckley, Jaen Panigua, and Mobius Strum. There are many lineups for the upcoming weeks until the events end February 15.  
The third week in January will be focused on acoustic artists. Local Sony recording artist Chak will be performing this week. Chak just recently released his second album, Conjuro para Despertar Las Piedras, which is a collaboration of children's poems from the famous poet Ramon Ivan Suarez Caamal who also wrote the hymn for Quintana Roo.
Sidartha Siliceo, world renowned sitar player will be playing as well. Sidartha is the disciple of Ravi Shankar and has his Ph.D. in Indian music. He performs around the world and is about to embark on a tour of India.
Along with the music entertainment, there is the Wellness Village at Playa Las Palmas, which features healing and yoga domes created by established festival producer Kennedy Carr, who is most known for Sacred Spaces at the world famous Burning Man. Set back from the beach behind the camping area, these domes are shaded and provide guests with peace and serenity in and around themselves. Yoga teachers are a combination of locals and international teachers. Daphne Carpenter and Adriana Santiago are on the ground for the entire festival through the middle of February. Healing workshop leaders such as Saffire Bouchelion, founder of Dance into Being, will be heading classes in this village.  Saffire is well known worldwide for his drumming and movement therapy that works through pulse, beat and rhythm.
Tulum Winterfest gives locals access to these daily events for the entire remaining three weeks. You can pick and choose the events you want to participate in, whether it be music performances or a day of healing in the Wellness Village. You can find out more about what is happening on their Facebook/Tulum Winterfest.