Our Environment
Further Protection Needed for Queen Conch and Starfish
Although currently protected species, both are readily available for sale throughout the region as souvenirs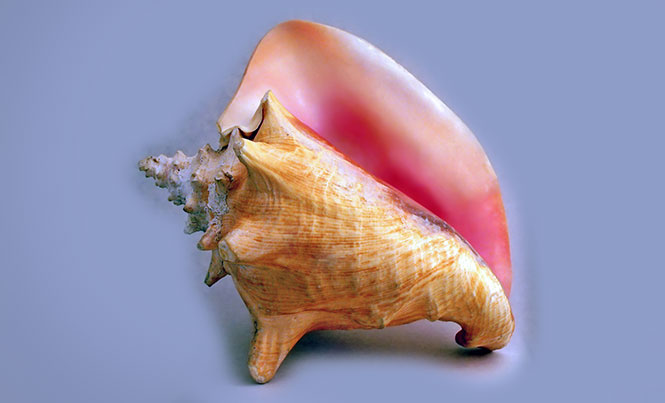 Although the queen conch (aka pink conch) and starfish are protected species, it is common to find them as souvenirs in some businesses on Quinta Avenida in Playa del Carmen as well as throughout the Riviera Maya.
In Cozumel, the government has decided to apply sanctions to those who buy or sell products derived from these species. The queen conch is currently in their breeding season.
Since 2010, authorities have been working on a similar regulation in Playa del Carmen. This initiative began with the former local Ecological Commission president, Hilario Gutiérrez Valásis. A census was taken which detected 10 businesses seling these species, prized for their beauty.
A representative of the Xaman Ha Environmental Protection Watch of PROFEPA, Alejandra Cárdenas Najera, explained that the law enforced in Cozumel could be replicated in Solidaridad.
It appears they are getting close to an agreement with alderman Leonardo Jerónimo Mayo to create an accord involving fishermen and businessmen. "It is necessary to create an agreement with them to educate them on the need to protect the environment and our resources," specified Cárdenas Najera.
It is necessary to stop the constant fishing to guarantee sustainability, she added.
The local congress will send a demand to the Chamber of Representatives, to guarantee the safety of queen conch and starfish. More severe sanctions will be brought upon those who capture, transport, and sell this species.
For her part, the local Environmental Director Lian Ake referred to the locations on Quinta Avenida and said that PROFECA should make inspections and those who do not have the SAGARPA authorizations to sell these products should be fined.
Tourists and residents should not buy conch shells or starfish, nor articles made using them.