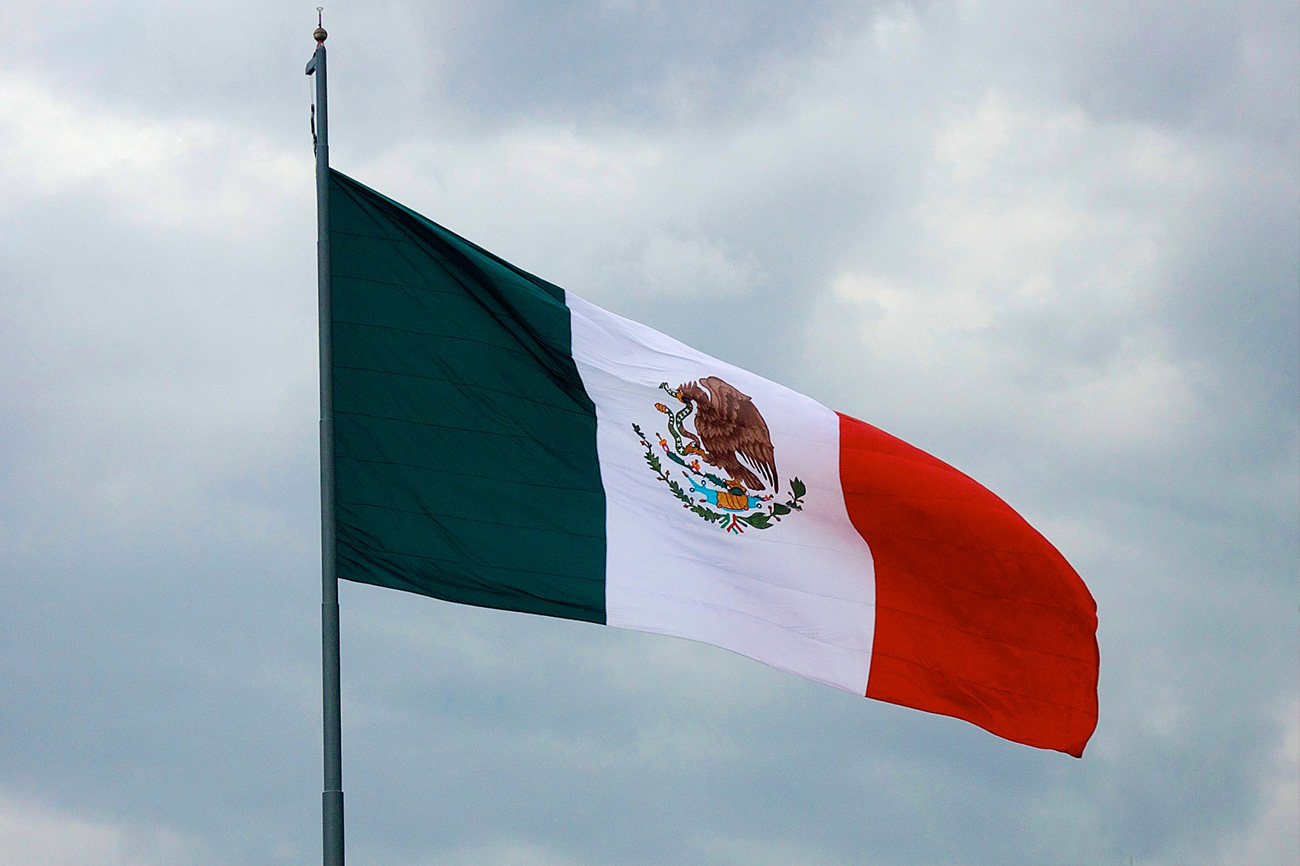 Americans looking to head north following November elections should consider heading south of the border instead!
According to a Morning Consult/Vox poll, one in four Americans threatened to leave the U.S. if Trump won the election. Americans say they plan to relocate to Canada. Interest in immigration to Canada was so great the Canadian Immigration website to crash on election night. An American entrepreneur has gone as far as creating a dating website called Maple Match, which brings Americans and Canadians together in hopes of finding love and relocating to Canada through marriage.
The fact is, it is not easy to immigrate to Canada unless you are a refugee, Federal Skilled Worker, wealthy or married to a Canadian and even then there are challenges receiving Permanent Residency in Canada. Mexico may be a better option to escape the U.S.
10 Reasons Americans Who Want to Leave the U.S. Should Consider Mexico
A tranquil life: Americans looking for a simpler lifestyle, away from the politics and the uncertainty of the US can realize a serene life in Mexico with a lower cost of living and a higher quality of life.

Family life: Americans who have not yet retired, are moving to Mexico and working remotely, this lifestyle offers more family time, with amazing family adventures plus quality education for children. Typically expat children attend private school in Mexico, a perk you may not afford in Canada or the US.

Economy: Mexico is the 11th-largest economy in the world, based on pay and cost of living, whereas Canada ranks 16th. Mexico also has a lower unemployment rate than Canada, and the middle-class sector continues to grow at a faster rate in Mexico.

The American dollar stretches farther in Mexico than it will in Canada, as of today the U.S. dollar is worth 20 pesos.

Benefit from the Double Taxation Treaty between the U.S. and Mexico, avoid paying tax in both countries.

Renting and owning real estate: Living in Mexico offers a better quality of life if you are living on a fixed income or social security, more freedom to enjoy life with some of the luxuries and amenities you may not have in the U.S. or Canada. Property owners enjoy low condo fees and minimal property taxes in Mexico.

Health and dental: Fear of losing your healthcare? You can afford excellent health care in Mexico. Surgery, X-rays, ultrasounds and prescriptions at half or less than what you pay in Canada or the U.S., with minimal wait times. Quality dental care with state of the art technology at 50-70% lower than the cost in Canada.

The people: Retirees enjoy an active social life. With new and old friends from all countries, Mexico is an international melting pot of all backgrounds and different walks of life.

The climate: escape the cold weather by settling in the Riviera Maya. There is warm tropical weather year round, less rain, and no snow. Sunshine and an ocean breeze are good for the bones and the spirit.

Mexico's geographic proximity to the United States allows for quick and easy visits from friends and family.
Mexicans are leaving the U.S. to take advantage of economic opportunities in their country. They are returning to reunite with family and to enjoy the lifestyle Mexico has to offer.
Contact an Immigration Specialists at MEXLAW to inquire about Mexican Residency or business opportunities for foreign owned Mexican Corporations.