Art & Culture
The Blessing of the Animals: The Day of San Antonio Abad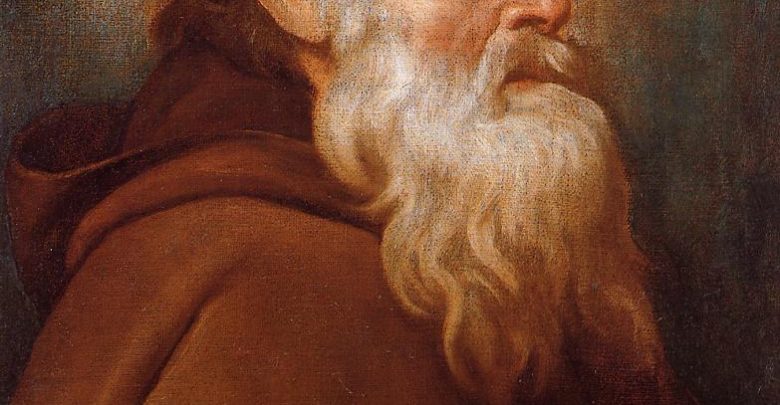 Every year there is a celebration in honor of the hermit saint who generated a communicated with animals in a way that has become legendary
Every January 17 is the day of San Antonio Abad, patron and protector of animals. In some towns and villages in Mexico they still celebrate a tradition from yesteryear: the blessing of the animals. Although it is a Catholic celebration, it was well received by the original inhabitants of this land, whose pre-Hispanic rituals held a deep respect for nature and their coexistence with animals.
On this day they hold a parade of dogs, cats, ducks, chickens, birds, and pigs. In some churches blessings are offered to individual visitors, and it is delightful to see owners and pets lining up waiting to be received. People make an effort to bring their pets well bathed,with some wearing ribbons and sweaters or other outfits, all looking very handsome.
But it was not always this way. Previously, about two generations ago, people used to carry their lambs, goats, pigs, donkeys and animals that were destined for work. Although this tradition has faded, some churches still use it.
The devotion of San Antonio Abad caused him to be recognized him as the founder of the Christian hermit lifestyle. This saint lived in isolation from people and urban centres and kept only the company of animals, generating a kind of communication with them that has become legendary.
In some parts, this tradition is held in October in honor of St. Francis of Assisi, who according to biblical texts had the sensitivity to speak to and understand animals.
This celebration is not customary in Playa del Carmen, as it is a new city. In some places in the interior of Mexico such as Taxco, Guerrero, in addition to the blessing there are contests for pets with the best costume. It has become an attractive tourist attraction for this beautiful place.
The invitation has gone out for you to travel our country and discover from January until December the unique customs and festivals of Mexico.