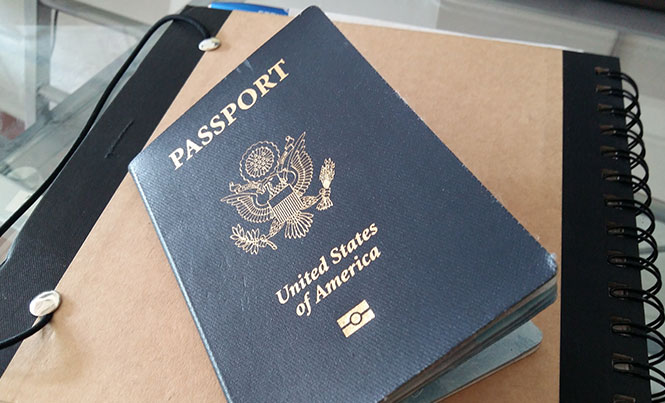 Contact MEXLAW to find out if you qualify for  Temporary Residency through your investments
Qualify for Temporary Residency by Investing in Mexico
Expats looking to invest in a business or purchase property in Mexico will want to have their residency in order. Typically you will provide documents proving you can support yourself while living in Mexico, but if you are an investor or own real estate in Mexico, you may already qualify for temporary residency.
Temporary Residency
Temporary residency is designed for foreigners who intend to stay in the country for more than 180 days and up to four years. After the first year, temporary residents can apply for one, two or three years renewal of the temporary resident card.
Check with the consulate in the state you plan to apply in as the exact dollar amount may be different from state to state and fluctuate with the exchange.
Real Estate Owner in Mexico:
Original and copy of deed executed before a notary public attesting that the foreign person owns property with a value in excess of $227,000 CD/$174,000 USD; OR
 Documentation of the Mexican entity executed before a notary public, or document duly certified stating that foreigner participates in the capital of the Mexican corporation. Also provide proof that the investment amount exceeds $113,500 CD/ $90,000 USD; OR  

 A document certifying the ownership of chattels for the foreign legal entity, with a value in excess of $ 113,500 CD/$90,000 USD;  OR

 Documents which support the development of economic or business activities in Mexico.
If you do not wish to have investments in Mexico you may apply under:
Provide proof of investments or bank account statements showing an average monthly balance of $32,000.00 Canadian dollars/ $25,000 USD during the last twelve months;
OR
Provide documents proving employment or pension with a monthly income by an amount greater than $1,900.00 Canadian dollars/$1,500 USD during the past six months.
To find out more options about Immigrating to Mexico,
contact Adriana@mexlaw.ca.