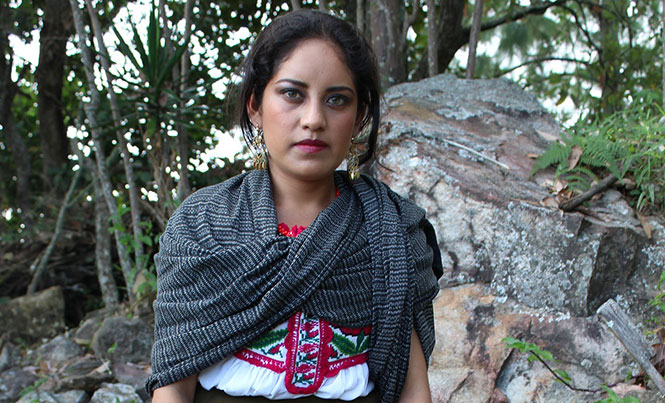 Learn about the clothing item that has come to symbolize the Mexican identity and culture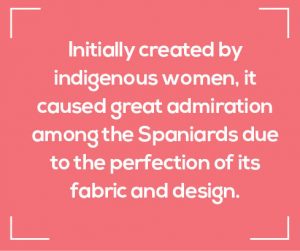 A number of years ago, the use of a shawl for carrying babies became quite fashionable again among young mothers above a certain social level. In other times, use of the garment was belittled and was seen as being exclusive to the lower classes and indigenous population. But it was not always this way.
The Mexican shawl is considered one of the symbols of the Mexican identity. It arrived to these lands during the time of the Viceroyalty and was part of the commercial exchange that came through the Chinese Nao. The famous galleons would travel here from the Philippines, loaded with Asian merchandise.
During this period, the use of the shawl did not distinguish social class. It was used by the upper classes, the Spanish and Creole. Indigenous women and mestizos would add it as an accessory to their dresses, while the lower classes used it as a cot or blanket to load the goods that were sold in markets.
At the time of the revolution, it was very characteristic of the attire to be called adelitas. The shawl became part of the traditional dress that was used in the regional dances in Jalisco and the Yucatan. Currently, it is used in the everyday dress of the guares of Michoacán, recognized by its black color and blue lines.
Initially created by indigenous women, it caused great admiration among the Spaniards, due to the perfection of its fabric and design. One had to adopt an uncomfortable position to make the fabric, and it required you to knot the threads one by one to create the beautiful designs.
There are cotton shawls, also called ball shawls because the silk was sold in balls to be able to spin it. Along with the articela, they are the most economical. The most famous are from Santa María del Río in San Luis Potosí. They are made of 100% silk and are lighter, more elegant, and expensive.
The shawl appears in popular songs like "Santa María Rebozo", performed by singer Lola Beltran, and is featured in the children's songs of Cri Cri. Nowadays, the shawl is being used again not only as an accessory but as garment. Regardless of age or socioeconomic status, the shawl has reclaimed our culture and our people.