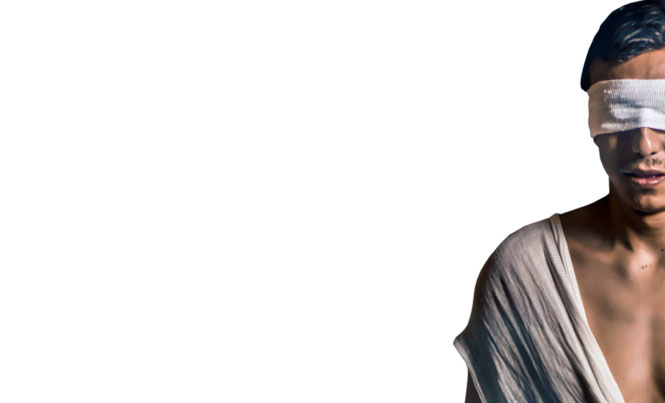 When investing in real estate, ignorance isn't bliss. Purchasing a property is a big step, and you need to prepare to do it in the safest way possible. Do your homework! Learn about ownership in Mexico and research the property you're interested in.
We all know that saying 'Ignorance is bliss', but when it comes to investing in real estate, it just doesn't apply. Purchasing a property is a big step, and you need to give it the importance that it deserves. This works in two ways: first, you need to do research and become familiar with the process of becoming an owner in Mexico. And second, you need to make sure that the property you want is a good fit for you. Let's elaborate on these two topics.
Do your homework
Even if you have bought properties back home, don't assume that you know the process. The purchasing process in Mexico is different than in the United States and Canada. The laws of ownership are different too, so you should learn about the requirements that you'll need to fulfill. There's a myriad of resources out there, you can learn everything about the purchasing process, your options as a foreigner to own beachfront property in Mexico, how to buy safely and about the benefits of living in Mexico. As with any online research, make sure to choose resources coming from trusted sites!
Research the properties
You don't want just a pretty home; you also need it to be a good fit for you. So, when looking for properties make sure to pay attention to details beyond the looks.
Work closely with your buyer's representative; ask them to research the properties you're interested in. If it's a resale, ask them to research the property title and make sure it's clear. If you want a pre-construction condo, ask your agent about the developer's previous projects, so you can have an idea of the finishings and the quality of their construction before making any payments. It's also a good idea to check their policy on cancellation, so you don't lose money if you change your mind about making an offer.
There's a lot to learn about real estate in Mexico, but luckily we're here to help!
Check out our resources.