Real Estate & Legal Topics
Consult an Attorney for Real Estate Transactions in Mexico
Dealing with official agencies will be very challenging and time-consuming if you are not fluent in Spanish. Avoid the runaround and hire MexLaw to guarantee title and secure your investment.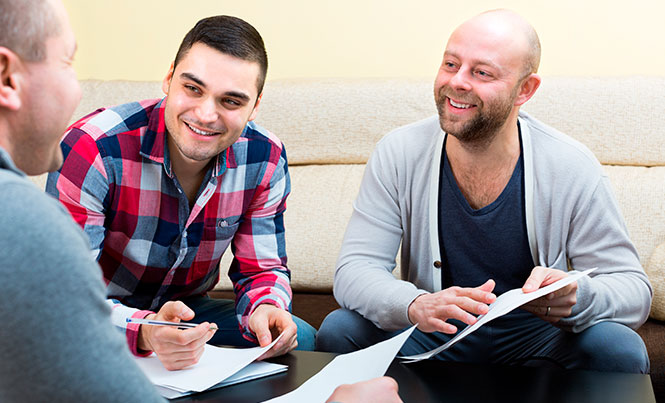 There are many procedures to tackle before a foreigner becomes a property owner in Mexico; it can be a complicated, risky process. It is strongly recommended that the buyer hires a reliable law firm to guide them through the sale.
Who is involved in the purchase?
The seller, their real estate agent, the buyer, and a benefactor who will be named in the

fideicomiso

as a substitute trustee in the event of death. Note: it is imperative to have a Mexican will as there are no rights of survivorship in Mexico.
The

notario público

(notary public) is a licensed attorney, certified and appointed by the government to ensure the legality of the title deed transfer and registering the deed in the public registry. Note: the notary does not solely represent the buyer.
The Trustee Bank is the Mexican bank authorized by the federal government to act as trustee (fiduciario). As a

fideicomiso

property owner, you have all the rights and privileges of property ownership.

The buyer's lawyer: not only will the lawyers ensure your investment is secure, but they will do the leg work and deal with various government offices collecting and verifying certificates, documents and paying fees. Although the state property registries will issue certificates of no encumbrances, if a human error or discrepancy is found after the fact, the buyer will have no recourse. The lawyer's due diligence will reveal any liens before hand; they will coordinate with the bank, the notary public, and review the seller's documents, submit the permit to the Mexican Ministry of Foreign Affairs, and ensure all documents are in order to complete the sale and deliver the title deed.
Read more about closing the deal  https://mexlaw.ca/closing-the-deal-2/