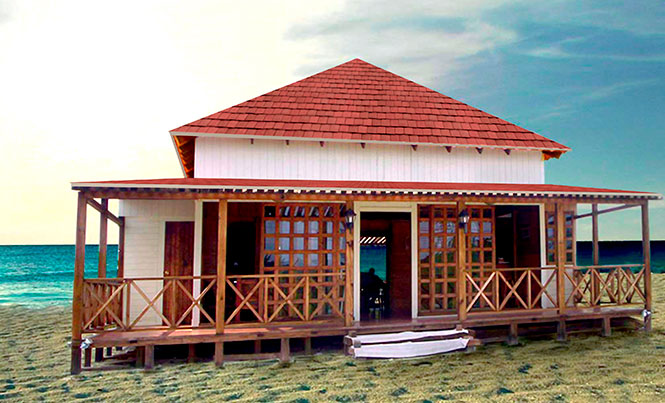 Casas CYFOC is a company with more than 65 years of activity and more than 10 years of experience building on the Riviera Maya. It is a pioneer in construction with wood in Mexico. All its wood comes from sustainable forests.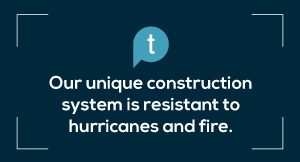 Wood is the most noble, healthy, aesthetic and comfortable construction material and the only renewable one. It insulates up to four times more than bricks and 10 times more than concrete. For tropical zones it is the best construction material due to its thermal properties and electrical energy efficiency. It is also favored by people with respiratory problems as it filters the air.
When we decide to buy a wooden house, we are also choosing a healthy way of life, in accordance with nature. The natural bioelectrical field of wood provides a state of equilibrium in the human body. Whether it's in the jungle, by the beach or in the city, our product is more than a house, it is a home, an ideal product that adapts to our customers' expectations of design, pleasure and comfort.
It has been shown that wooden structures respond better than other non-combustible materials. In an accident, a sturdy wooden structure would retain its support capacity for longer than a steel of equal strength. When heated, steel loses all its resistant capacity, quickly leading to the collapse of the structure.
Our unique construction system is resistant to hurricanes and fire, and is built fast: a one-bedroom house is built in 20 days.
All our homes have a 40-year CYFOC guarantee for the treatment of wood with a lifespan of  more than 100 years.
Do not hesitate to contact us and build the home of your dreams with CYFOC houses!
Playa del Carmen: Federal Highway 307 (in front of Grand Coral).

984 157 88 26