Community
Getting Involved in Community Activities
Community involvement can help us get out of the house, build confidence and do something for others. What are you waiting for?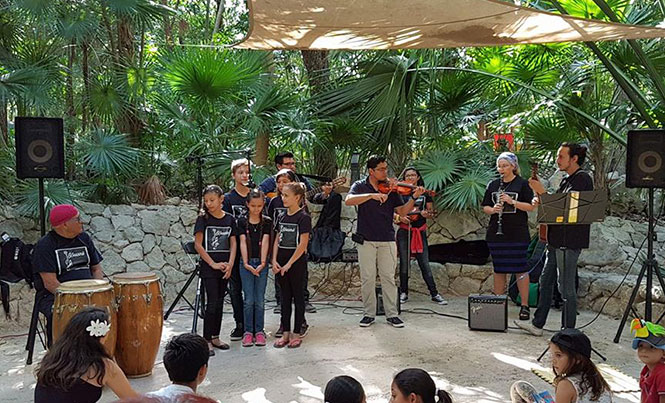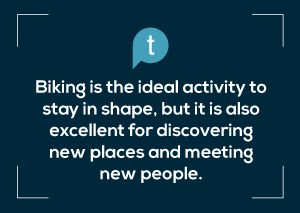 In the past few weeks we've had more than our fair share of tragedies due to natural disasters. The one positive in this has been the way that world citizens and communities have been coming together to help those affected. Helping others makes you feel that you have a purpose and gives a meaning to life that cannot be described in words. There is always a need to help others,  and through community activities you can accomplish this and many other goals as well.
The point is to get out there and experience the benefits of working with your fellow citizens to make your community even greater. You can check bulletins, newspapers, or social media for community activities to join. Think about what makes you happy. What do you enjoy doing? Then look up groups on Facebook or the web to see where meetings or events will be held. You can add joy to your life by meeting people with the same interests. It is amazing the things you can learn from others, as well as teach to others.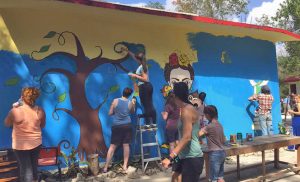 Becoming part of international groups is a good idea too. For example, check out the Civitan or Rotary groups in your area and go to a meeting to see what projects they are involved in. It is very easy in these days to put yourself out there to help support your community. If you are a parent, bringing your children with you. This is a great way to teach them to support their community and its causes. Kids will make lots of friends and learn to be leaders.
If you are shy, it might be a push at first to get out there but after meeting people and enjoying the satisfaction that it brings you, you may even become an activist yourself.