Community
Playa Events for Day of the Dead
Many local organizations are planning events to mark this special occasion; Operativo Silla Movil will be in Playa on the day with their Eighth Love and Death Tour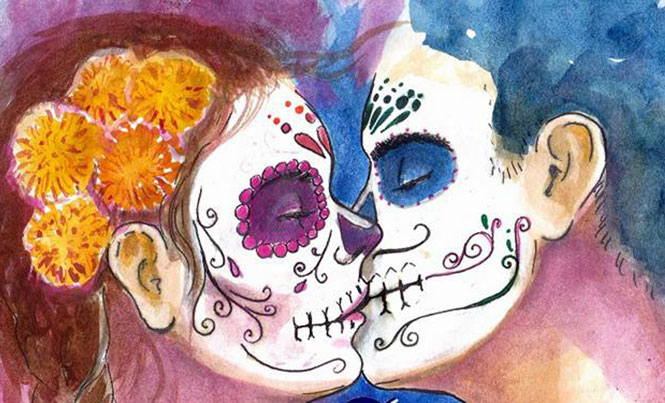 October in Mexico is a month to prepare for one of the biggest holidays of the year: Dia de los Muertos or Day of the Dead. Although it may sound morbid to some foreigners, it is anything but. This holiday celebrated on November 1 and 2 is a celebration of life and death and an honoring of ancestors. Celebrations begin in the home with decorative altars of photos, special traditional food and colorful decorations to celebrate the lineal connections of family members who have passed. Outside the home, grand festivals and events take place, including personal celebrations for loved ones in cemeteries.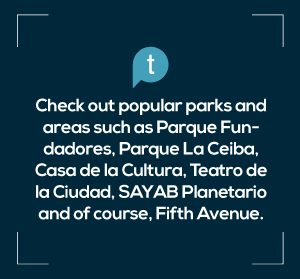 Playa del Carmen is no exception. As the month goes on, you will see more and more decorations being put up and by the end of the month, there will be events to celebrate this special occasion all around town. Check out popular parks and areas such as Parque Fundadores, Parque La Ceiba, Casa de la Cultura, Teatro de la Ciudad, SAYAB Planetario and of course, Fifth Avenue.
Operativo Silla Movil will be hosting its eighth tour this year. The eighth Amor y Muerte (Love and Death) Tour which has been held at several cities throughout Quintana Roo during the month of October arrives in Playa del Carmen for the Day of the Dead. This cultural show of dance, song and tradition began October 1, and will have shows in various locations. Its grand finale will be in Playa's Parque La Ceiba on Saturday, November 4.
The local part of the tour includes a presentation at Teatro de la Ciudad on Sunday October 29 at 7:00 p.m. Ticket cost is pre-sale $100 pesos or $150 pesos at the box office on the day of the event, starting at 4:00 p.m.
On Thursday, November 2, they will host an event at the Municipal Cemetery. Their tour will end in Parque La Ceiba on Saturday, November 4 with a day of activities. You can check out their event page for more information.
SAYAB Planetarium will also be hosting several events for Day of the Dead. Check out their Facebook page for details. Facebook/Planetariodeplayadelcarmen