Live Music in Cancun to Say Goodbye to 2017
A round-up of the musical events Cancun has offered, and has yet to offer, in 2017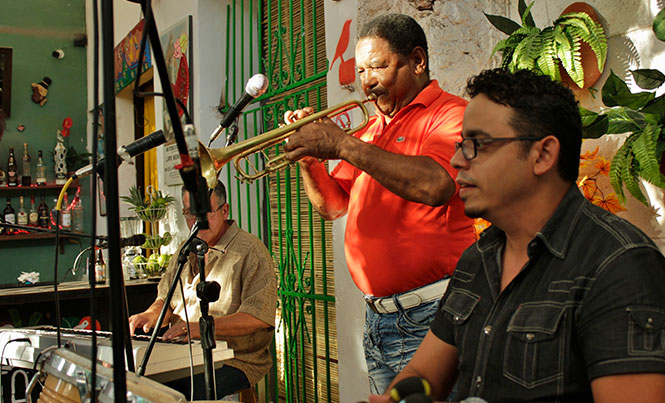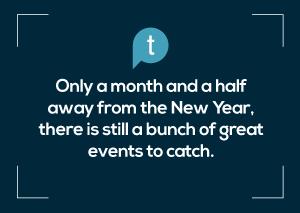 It is true to say that Playa is better known for its music festivals than Cancun. The Riviera Maya Jazz Festival and BPM (we'll miss you) are huge events on an international scale. Probably those two fests are the biggest music references in the area. But don't be deceived, Cancun always offers big live music shows. There is practically one every weekend and most of them are solo presentations by artists from the Latin and international pop music industry.
This year we saw performances from Ricky Martin, Bonnie Tyler and Cheap Trick, among others. We also had performances from Marcus Miller and the fabulous Esperanza Spalding as part of the Oasis Jazz Fest. And that wasn't the only fest we held. Cancun Blues Festival had its first edition and the Coral Choir Fest Coral-Cun held its fifth. 2017 also saw the birth of what could easily be the best music festival in the near future: Festival Internacional de Musica Cancun (FIM). The festival has potential, so hopefully private initiatives and the public administration will continue to merge efforts to make it possible every year.
Only a month and a half away from the New Year, there is still a bunch of great events to catch:
November 22, El Chapo de Sinaloa at Beto Avila Baseball Stadium: Do not confuse him with El Chapo, the infamous drug lord. El Chapo is a great example of one of the most popular genres in Mexico: Norteño music. He's so popular he's probably going to sell out the whole stadium, so if you like country music and want to be part of a 100% Mexican experience, get your ticket now.
December 2, Tecate Location Cancun at Autodromo de Cancun: This event powered by Tecate brings two of the current most popular artists in the Latin scene: Mexican rock band Zoe and Chilean pop-folk singer Mon Laferte. The Knocks, an electronic music duo from New York, will be closing the event with a DJ set.
December 29-30 Backstreet Boys at Moon Palace Cancun: What better way to say goodbye to the year than reliving your high school days watching the Backstreet Boys live and direct in this fantastic venue.