Foodies
An Evening at Rodistar
Our writer Erika shares her experience of eating at this restaurant on 115th Avenue which specializes in cuts of meat such as arrachera, sirloin, steak and Argentinian chorizo.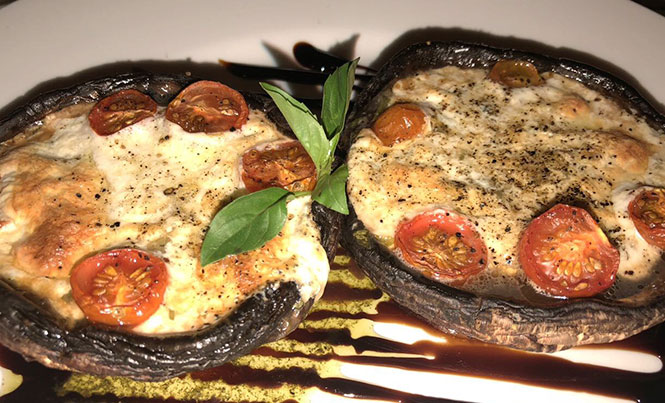 One of the things that I enjoy most in life is eating, so I'm always looking for new places to go. Living in Playa del Carmen has the advantage of having a variety of places to eat which keeps growing in number. Aside from enjoying the tourist sites that Playa offers, the region's gastronomic sector is now positioning itself at the forefront. Locals and tourists on the Mayan Riviera are offered unique gastronomic experiences. We are frequently seeing the appearance of more world-renowned chefs who have set their sights on this destination as a place to share their own recipes and support the local market by using the region's products.
On this occasion I want to share my experience at the restaurant The Rodistar, "All in the Fire" which is located at the Plaza Inn on 115th Avenue and the CTM, near Plaza de Las Americas. The two partners Attila Gombos and Nestor Ospina are foreigners turned Playenses, who bring their extensive experience in the hotel sector to this business venture. They are committed to the service and quality of their products and have opted for a place for locals far from Fifth Avenue. Here you pay the right price for what you receive; they specialize in cuts of meat like arrachera, sirloin, steak, Argentinian chorizo, and their famous picana sandwich.
For those who do not eat meat they have the option of a delicious portobello caprese,  which is accompanied by a choice of seven delicious dressings! Their artisan breads are made in-house and taste great with a beer, spirit or a glass of wine. On Tuesdays and Wednesdays from 6 pm to 11 pm they have the 'Wine Market' with various types of quality wines sold at cost, from $70 pesos to $200 pesos. And during the week they have different promotions for locals. If you connect to your wifi every time you go there, you receive discounts. They also offer delivery to your home.
You can find them online at The Rodistar: www.therodistar.com
Tel: (984) 6883789