Entertainment
Mike's Movie Madness
Mike reviews Murder on the Orient Express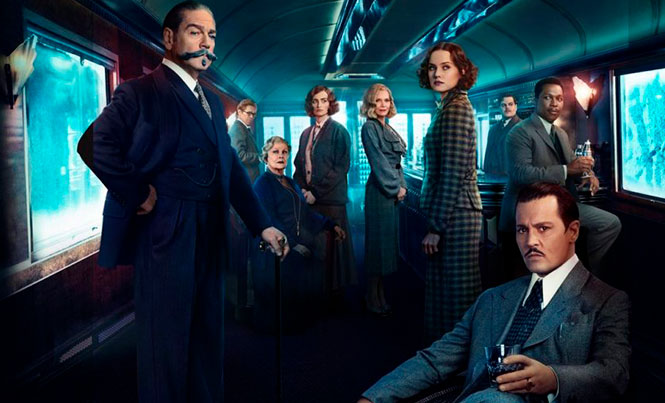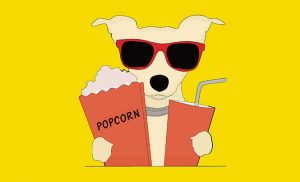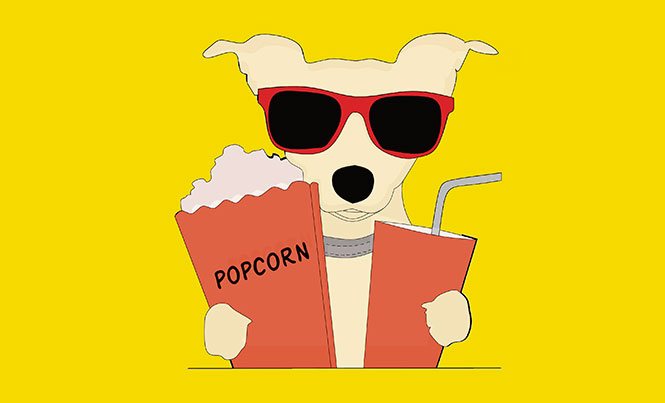 Murder on the Orient Express (or Asesinato en el Expreso de Oriente, as it was released here) is a Kenneth Branagh remake of Sidney Lumet's 1974 film, with a few modern updates. He also casts himself in the lead role as Agatha Christie's world-famous Belgian detective Hercule Poirot.
Branagh does a fine job of introducing new audiences to the crime-fighting policeman with the famous moustache and plays this role very well. However, I feel that his directing falls well below the standard of the version made over 40 years earlier. Somehow – despite an all-star-cast – this film just does not have the soul of the 1974 version and too many little details are missed.
Among the cast are Johnny Depp, Judi Dench, Willem Dafoe, Penelope Cruz, Josh Gad, Derek Jacobi, Michelle Pfeiffer and Olivia Colman.
One of the positives of this film is that the acting is generally of a good standard, with Branagh, Depp and Dafoe excelling in that department. The costumes are also very good and capture the feeling of the era.
The story, for those not already familiar, is that a passenger is found murdered on the glamourous train which gets stuck in the snow. Poirot just happens to be aboard and he must solve the murder before the killer can strike again.
The story was inspired in part by the real life kidnapping and subsequent death of the Lindbergh baby in 1932, and also by the author herself getting stuck on the Orient Express. Christie is the best-selling novelist of all time and Poirot appears in over thirty of his creator's novels. None of his cases though are quite as unexplained as her disappearance for ten days in 1926, only to be found after a massive manhunt in a Yorkshire hotel using her husband's mistress' surname.
It has been announced that another Poirot film, Death on the Nile, is to be remade.  Although I'm a little disappointed with this outing of the Belgian sleuth, I made this week's star of the show Kenneth Branagh, and would gladly give him a second chance. 6.5 out of 10.