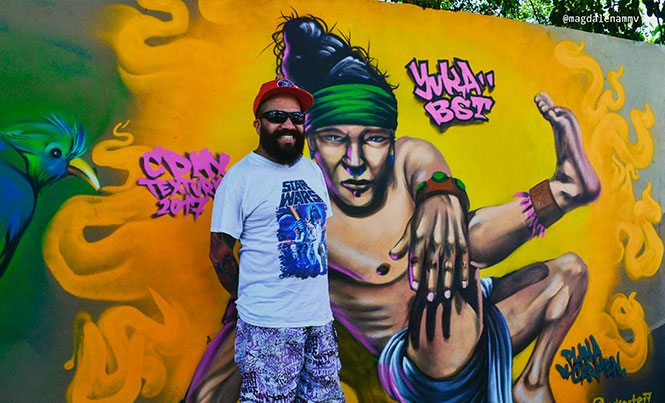 At Paradisus Playa del Carmen La Perla & La Esmeralda, we search for solutions and projects to increase the quality of life for those who live in the Colosio neighborhood, particularly projects which help to reduce violence through urban art.
We have joined Colectivo Pinta o Muere, which is a group of urban artists, designers, and visual artists who seek to artistically transform public spaces which have been damaged or forgotten, through the creation of murals as proof of change and renovation.
We believe that artistic expression is an important part of the development of identity, communion, experiences and values for the inhabitants of local neighborhoods.
The objective of the project is to transform more than 1200 square meters of fences on 10th Avenue and 110th Street so that violence will be reduced and a point of interest will be generated for the locals.
Results:
Let the walls speak …

Reduce violence in the medium term

Dignify and give life to more than 1200 square meters of murals with two themes, Ocean and Mexico

Propose a site of interest for domestic and international tourism