Foodies
Tequila Is Your Friend
It's all about quality and not quantity when it comes to enjoying one of Mexico's most famous exports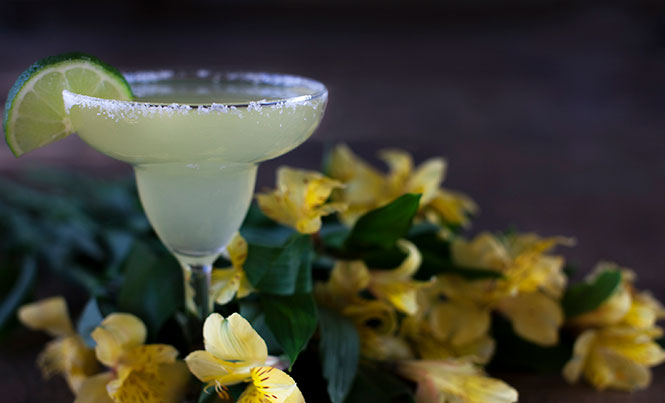 What do Mario Lopez, George Clooney, Sammy Hagar and John Paul deJoria (Paul Mitchell hair products) have in common, besides being celebrities? They all own their own tequila brand, although I have heard that  two of the above will be selling soon. Any buyers?
Here is a little guide for both the aficionado and the occasional imbiber, with some history thrown in.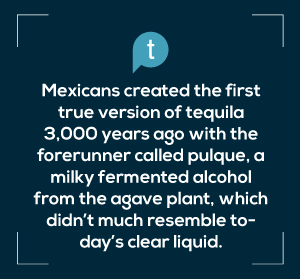 Mexicans created the first true version of tequila 3,000 years ago with the forerunner called pulque, a milky fermented alcohol from the agave plant, which didn't much resemble today's clear liquid. It is the Spaniards that get credit for distilling agave into a more palatable drink when their brandy supplies ran dry. In doing so, the first large-scale distillery was built in Jalisco by the Marquis of Altamira over 400 years ago.
So whose tequila should we be drinking? It is not just the brand but the variety of colors (and thus aging) that makes the difference between an amazing experience or a so-so one (often involving a headache).
Go for rocker Sammy Hagar's Cabo Wabo Tequila and your pocketbook won't hurt too much. If you have money to burn, then go the route of Mexico's own Clase Azul whose tequilas come in one-of-a-kind handcrafted, hand painted ceramic bottles. Try their $30,000 tequila, which incorporates amber in the bottle and 24K gold in its case, giving you about 15 shots (1.7 OZ each) for $2,000 a pop. Ay Caramba!
Not sure where to start? Keeping it simple is probably best. Buy a Blanco for $25-$30 and use this to mix into a paloma or margarita; the latter, it is said, having been created by an Irishman in Tijuana who was famous for his Tequila Daisy (margarita in Spanish) or paloma. Don't go for the cheapest, it's not worth the hangover.
If you want to go up a step, try a $40-$50 Reposado which has been aged in oak barrels up to 12 months and is a light amber color.
Want to savor your tequila like a fine cognac? Liquor store shelves feature dozens of Añejos. Find a snifter, pour and savor the taste. No headache associated with this unless you decide to have more than two.
Salud!