Playa del Carmen
Community
Discover Mexico
Open Relationships in the LGBT Community – Views from Arena Festival 2018
How do open relationships work? What about jealousy? Ginger investigated at the recent Arena Festival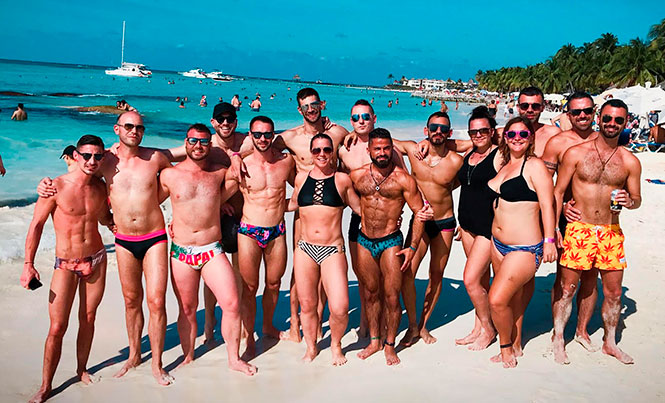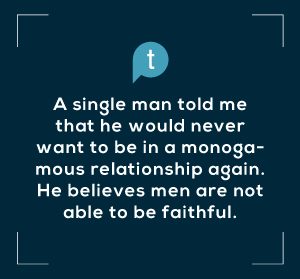 From January 31 to February 5, I had the opportunity to participate in Arena Festival 2018 on the Riviera Maya. I met a lot of amazing people, from the staff to the crowd throughout all venues. I always find it really interesting, especially getting to know the attendees. I noticed a lot of guys having fun with each other. It intrigued me and I investigated to find out more.
I found out there are actually a lot of open relationships in the gay community. I asked someone who has been in an open relationship for seven years, how they came to take that decision. He told me that as he is almost 10 years younger than his boyfriend. He feels he would not be happy in a monogamous relationship as he wouldn't enjoy his sexuality to the fullest. He ended it with his previous partner because he didn't want to be in an open relationship. Their agreement: both of them can sleep with other people. I wondered about jealousy, since letting your partner sleep elsewhere is not that common in the lesbian community.
Two men who have been dating for the past few months told me how they manage to be open, as they are both jealous people. They said as long as there is no romance involved and it is just physical, it is OK. Feelings are only between them and no one else.
Another couple only allowed threesomes. They can't have sex with other people on their own, that's the rule. They invite people into their bed together. A single man told me that he would not ever want to be in a monogamous relationship again. He believes men are not able to be faithful. Therefore, they might be honest from the beginning by having an open relationship. He feels more fulfilled living his sexuality this way. And of course, as some say – sharing is caring!
So, what do you think about that? Would you be in an open relationship? If so, why or why not? Share your comments online!