Community
Organizations
Ask Allan – Playa del Carmen Internet Providers
What are the differences between internet providers and who should you use?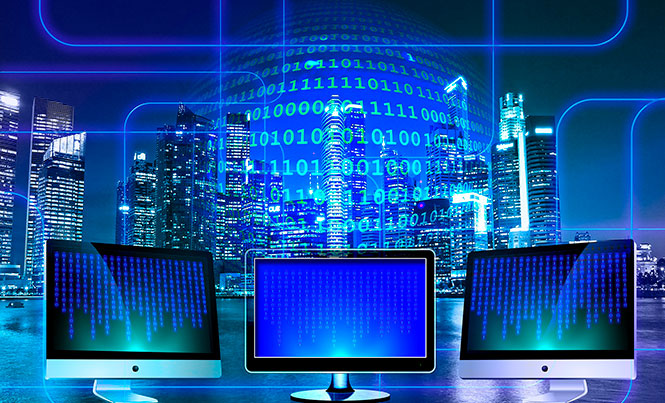 Hi Allan  
Can you recommend any internet providers in Playa?
Thanks,
Kristen

Hi Kristen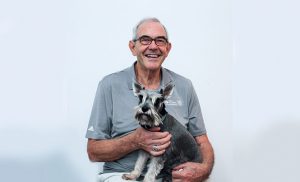 Thanks for your question. Telmex and Izzi are the primary providers in town. Telmex provides DSL (Digital Subscriber Line) which comes installed with a landline and Mexican phone number. Speeds vary based on location and your subscription package, but expect promised speeds between 5-100 megabytes. Service quality varies like the speed.
Izzi provides a cable-based service, so your installation comes with TV, internet and phone. Speeds also are between 5-100 megabytes. Expect service to be slow at times, fast at others and to go out at some point. Over the years, service quality with both services has improved as has speed.
In our property management office we use both Izzi and Telmex, but Telmex is only 5 MB (we are told they can't do faster) while Izzi reaches almost 100 MBs.
There are also satellite-based options, but from experience they are expensive, unreliable and slow. I can't recommend any of them.
Hopefully you are in an area where you can sign up for either Izzi or Telmex, or both. It's nice to have a back up if you rely on the internet like we do.

Best,
Allan
Allan Lockhart
Co-owner, North American Standards