Community
Organizations
Rights and Obligations of Property Owners – Part 1
You own a property in the Riviera Maya - but do you know what your rights and obligations are?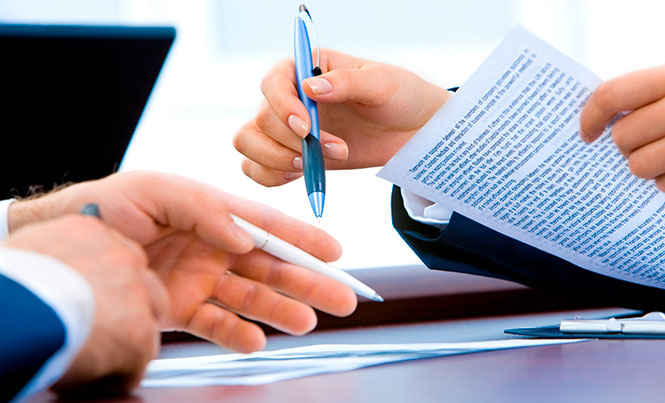 If you wonder what a condominium manager's obligations are, this information is for you.
Playa del Carmen has several housing options, among them, condominiums. It is important to be informed of the administrator's obligations, and know if such obligations are set out in the Condominium Act or its Bylaw.
According to Condo Experts, Vela Esperon Abogados, it is necessary to know if the condominium regime was established before November 31, 2010.
All condominium regimes that were constituted before November 31, 2010 are ruled by its constituent Public Deed and Bylaw, considering that the aspects which were not duly provided, shall be ruled according to the provisions of the law. Consequently, the administrator's obligations for such condos shall be those indicated in the condominium Bylaw, constituent Public Deed and supplementary provisions of the law.
Condominium regimes constituted after 31 November 2010, shall be conformed according to the provisions of the law (the condominium regime, its Bylaw, etc., shall be created under the provisions of the law) and therefore they are ruled by the law, the civil code of the State of Quintana Roo,  applicable law, its legal constituent Public and legal Bylaw.
According to the Law, the condo administrator obligations shall be those pointed out in the 36th article of it. In our next edition we will be sharing more information to protect your interest and property.
Contact Vela-Esperon Attorneys at Law, S.C. experts in the field.
Lic Mario Durango Vela Q., Vela-Esperon Abogados, S.C. Director