Real Estate & Legal Topics
Raising Children in a Multicultural Environment like Playa del Carmen
Raising children in a cosmopolitan city like Playa del Carmen can be a life-changing experience.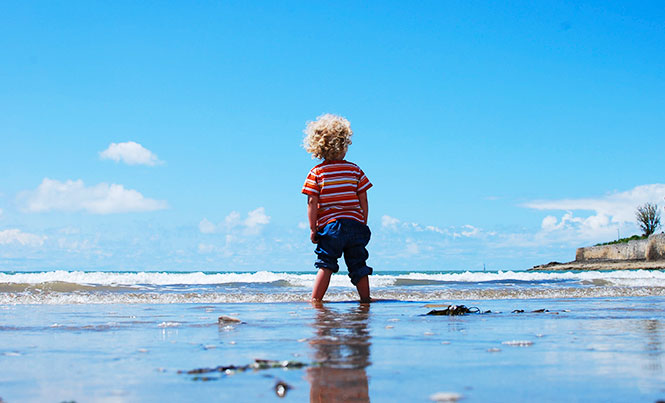 Playa del Carmen has grown to be an ideal place to raise children; there are multiple schools, hospitals and services aimed at families. If you are exploring the idea of exposing your children to a different culture, this might be the place to do it.
There are many advantages of taking a year to immerse your children in the Mexican culture:
Learning Spanish

: With 37 million speakers, Spanish is the second-most spoken language in the United States. It is also widely spoken around the globe, with 400 million native speakers, making it the second-most spoken language in the world.

Familiarity with the food and culture:

Tamales, tacos, enchiladas…. We are all familiar with these Mexican food staples. There is also a big expat community living in the Riviera, so the supermarkets will have most of your favorite foods.
Geographical proximity:

One of the biggest advantages of the Riviera as an expat destination is its proximity to the U.S. and Canada. Many airlines offer direct flights to Cancun airport, and for most cities it is a flight of six hours or less.
The Riviera Maya is one of the most popular destinations for expats, from Canada to Argentina, from Italy to Russia. People from all over the world enjoy living, working and calling Mexico their home, and they have become an important element of this multicultural city.
Children growing up in Playa del Carmen will experience first-hand food, languages and traditions from all over the world. This is a big plus in a world that is growing more globalized, being able to adapt and accept different cultures as valuable as our own.
To learn more about the benefits of living in the Riviera Maya, download our free guide about this subject here: https://topmre.com/kitlivinginmexico